SEO Showdown: Party Rentals Saskatchewan
September 5th 2023
---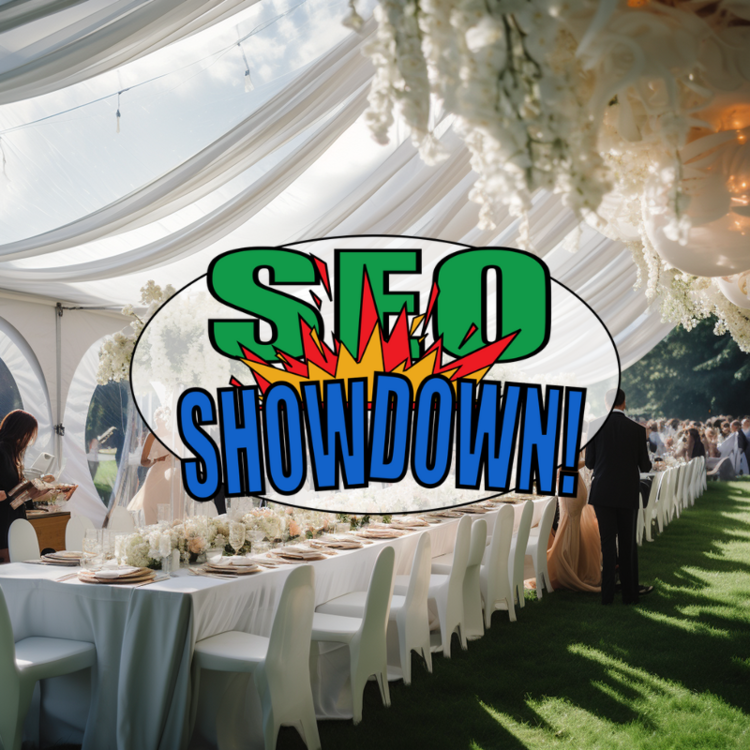 At SilverServers, we're regularly engaged in research to learn how to better support our clients and understand the SEO battlefield in unfamiliar industries or locations. Saskatchewan SEO is somewhat unexplored territory for us, but while we were researching party rental websites for a client, we stumbled across a few Saskatchewan with interesting ranking profiles, unlike anything we'd ever seen. We wanted to dig deeper and learn more, so we initiated a new SEO Showdown for party rental websites in Saskatchewan.
The Healthiest Party Rental Website in Saskatchewan
Party rental companies cover a lot of ground in the variety of products they supply. As we reviewed websites, we were impressed at how consistently each competitor covered the myriad of products they marketed.
We're pleased to announce that the winner was the Regina location of Special Event Rentals!
Party Rental SEO Competitors
For this Saskatchewan-focused SEO Showdown, we picked 5 of the bigger cities in the province, then performed Google searches for the keyword "party rentals". We added each city to each search - for example, "party rentals saskatoon" or "party rentals regina". If a city had a party rental business ranking in 1st place, then we added that business to the showdown!
Below are the 5 party rental companies that we analyzed for this showdown:
Each site was analyzed by 4 members of our team who are specialists in different areas of SEO. Read each SEO analyst's comments about the winner of our Parry Rentals Saskatchewan SEO Showdown:
Content Health and Quality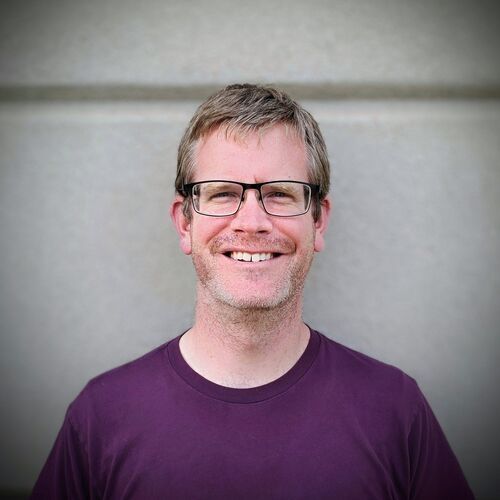 Great website content is important for letting search engines know what you want to rank for in their search results. Andrew guides business owners in the process of selecting and writing the right kind of content. Here are his comments about the content of Special Event Rentals:
What catches my attention right away with Special Event Rentals is the huge amount of content that exists throughout the main pages of the website. Not only is the amount of content large, but every piece of content has a purpose. I was impressed! There is a ton of room for focused, purposeful additional content, but what they have already is a solid base of informative text that seems to be working in their favour already!
When I look at developing a custom SEO strategy for any client, I often look for pages that cover multiple topics. If I find any - and I usually find many - I typically suggest putting each topic, product, or service on individual pages. In the case of Special Event Rentals, however, they already have their Regina SEO plan in action. I was pleased to see every product, service, and more on their own pages.
I noticed that Special Event Rentals ranks fairly well in 4 major cities across Western Canada. It seems that this strategy may be a benefit to their SEO in all of those cities, including Regina. When a website's content ranks well in multiple geographic areas, that tends to increase the content's value in each individual area.
Something I thought was missing from the website was a blog. Special Event Rentals has a few Resources pages that even include an FAQ page. However, all of that content is focused on helping existing clients or visitors who are already deep in the sales funnel. I believe a more generic blog containing evergreen content and a strategic keyword focus would improve the website's ability to rank for long-tail keywords that product pages alone might not be able to reach.
Design and Social Media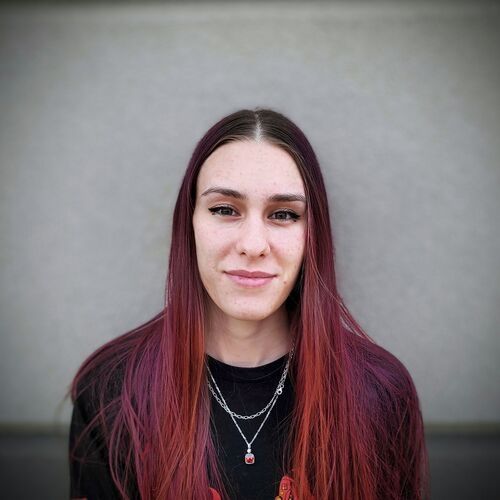 It's tough to calculate the positive effects of a quality website design and a great social media presence. Emma helps website owners excel at both, in SEO-friendly ways. Read Emma's comments about Special Event Rentals:
Every industry has unique challenges in their online presence, and I often notice patterns that appear across all or many of the sites in a particular SEO Showdown. This time around, the most common issue I noted was menu organization. Party rental companies have dozens of categories, many different styles of products, and often hundreds of products within each category. Organizing and listing every product on the website is a monumental task, and there are likely more ways to do it wrong than right.
In general, I think Special Event Rentals is well-designed. There are plenty of Calls To Action (CTAs) throughout the site, encouraging visitors to convert. The overall look of the website is aesthetically appealing, and the images chosen for each rental item are high-quality images. The website creates an impression of quality and class.
Special Event Rentals is a visually appealing site, but it did end up tied for last place in design and social media presence due to some menu structuring issues and a lack of social media presence.
My opinion is that Special Event Rentals is very close to having a great menu/navigation structure, but not quite there yet. The main issue for this website is that the rental catalogue and the menu itself are separated, and the menu is not very visible (especially on desktop) as a hamburger menu in the corner. I would like to see some sort of combination menu, where the rental catalogue is either included in the menu (and the menu is made more visible),or the menu is more clearly represented at the top of the site, beside the rental catalogue dropdown. The rental catalogue itself appears to be well-organized.
This site was clearly built with mobile use in mind, which we love to see! With some minor structuring changes in the navigation, it would be much easier to navigate!
Technical SEO Health and Quality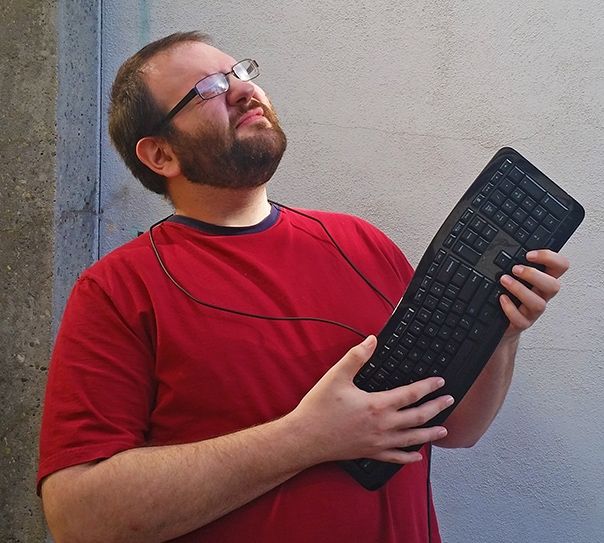 Quality technical SEO is the foundation of a strong SEO plan and a lasting website. Without it, businesses handicap themselves in the competition for SEO rankings. Chris keeps websites healthy by integrating healthy technical requirements into custom built websites. Read his comments about the technical health of Special Event Rentals:
It's such a great thing to find already excellent websites out in the wild during our SEO Showdowns; and that is certainly the case with regina.specialeventrentals.com's website. The domain boasts a great load time, excellent meta and header hierarchy, and some of the best schema markup I've seen from a platform. Even product listing pages are well structured and provide all the background information through schema that I'd hope to see. As Mike mentions, this quality is reflected in their rankings and domain authority. I had a hard time finding anything on these requirements that Special Events Rentals Regina could really improve on.
It is possible that the regina.specialeventrentals.com (or any location using this comparable platform),could improve their responsive device and mobile scores by making sure they're using 100% valid HTML and CSS practices from WC3's standards. In general this would improve their overall mobile footprint and performance.
Keywords and Search Engine Presences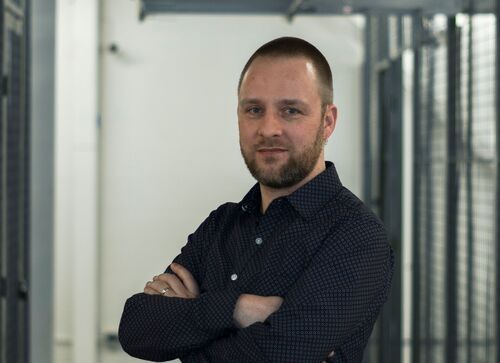 The goal of all of the background that goes into SEO is to help a website grow in search engine results. Mickael keeps a watchful eye on the results of SEO work at SilverServers with effective and informative keyword tests that let our team and our clients see website growth. Read his comments about the keyword health of Special Event Rentals:
After evaluating the five party rental websites for the Saskatchewan area, I found the outcome of the tests quite fascinating. My process involved a combination of SEO tests, health checks, and Google ranking evaluations. Among the contenders, regina.specialeventrentals.com emerged as the clear frontrunner. Its dominance was evident in its impressive Lighthouse scores, boasting a perfect 100 in both Best Practices and SEO. Additionally, its commendable Accessibility score of 96 further highlighted its commitment to creating an inclusive online experience. The website's SEO prowess was further underscored by its remarkable achievement of securing a page 1 position for 232 out of the 300 search terms I tested.
That said, no website is without room for improvement. While regina.specialeventrentals.com excelled in many areas, its Performance score of 45 indicates potential areas of enhancement. Streamlining certain elements and optimizing load times could elevate the user experience even further. Despite this, the website's overall performance and moderately user-centric design make it stand out as the winner for this SEO showdown.
Summary: SEO Tips for Saskatchewan Party Rental Companies
Add a Blog. Many of these party rental companies had FAQ or support pages designed for existing users of rented products. An active blog could expand the keyword base of any company.
Design User-Friendly Menu systems. Party Rental websites cover a lot of ground. An easy-to-navigate menu can go a long way in helping users find what they need. Perhaps consider how large plumbing and heating companies organize their menus.
Code with valid HTML and CSS. Ask your website support team if your website uses valid website code. If not, make updates.
Optimize Load Times. Google cares how long it takes to load your website fully. Look for ways to decrease the amount of time it takes to make that happen.
Overall, as we learned more about these party rental websites and the Saskatchewan SEO landscape, we were impressed with how well they rank. These 5 businesses seem to be experts in what they do, with websites that demonstrate trustworthiness. With some tweaks, they could become even stronger authorities that could expand even further.
If your party rental business' website could use an SEO review, let us provide you with a free review to get you started!
---
For more analysis of websites in different industries, explore the SEO Showdown section of our blog!
Also, learn some General SEO Tips or chat with an SEO Consultant today.