About SilverServers
SilverServers is a website development, SEO, and web hosting company in Kamloops, British Columbia that offers web solutions for small to medium businesses all over the world. We're a growing team of programmers, techs, musicians, and artists who like to be a part of our community and believe in helping businesses by doing websites right. If you're looking for a tech-first, grassroots approach to your website development and search engine optimization then you should give us a call.


Our History
The company that became SilverServers has been around since 1997. It has been part of the Kamloops tech community on a small scale since then, experiencing little changes with the needs of the tech industry over the years. In 1997, MBM Webcraft was started as a local web design and computer repair company. By 2003 it had become SilverServers. Along with web design we had built our own hosting system and control panel software to host websites. At that time SilverServers was a small, local business with mostly international clients. At one point there were clients in 22 countries all over the world! We worked for mostly international clients until around 2010, when we started building up more local business.


SilverServers Today
Now SilverServers works mostly with local companies. We continued with our custom built hosting system and web design until a big change around 2014. Around that time SEO became popular. Companies all over the place started advertising that they did SEO. Since our website code had always been written in a way that followed the standards of lightweight and mobile friendly web development, we realized that we could do SEO in a way that was unique to the rest of the competition we knew of – we could focus on technology and building our own custom code first. That is what makes us different from almost everyone else.


Geek Scientists
'Tech first' means that we write website code that lives up to what Google and other search engines are looking for in a website. We are a team of computer enthusiasts who care about the 0's and 1's of a website before we ever consider looking at the graphic design. Because of this our websites are lightweight, mobile-friendly, and constantly being updated to keep up with the changing requirements of search engines. We like to make sure a website is running healthy and strong. Once we can see that happening, we get the needed help from our graphic designers. Because of this approach, you can be assured that we're selling you a website - rather than just a pretty graphic design to put online.
---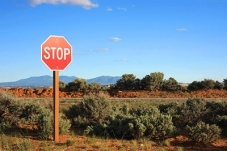 Whenever search engines are involved, it's best if Kamloops websites stick to the honest truth.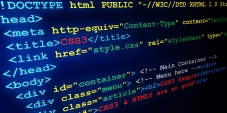 Kamloops Wordpress and Kamloops Content Management Systems CMS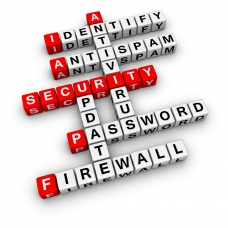 Website Security can be a bit of a puzzle to sort out.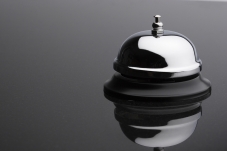 Ring us for service anytime!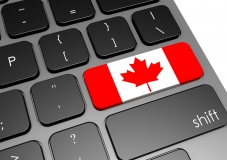 Host your website on Canadian Servers with SilverServers Inc. Kamloops, BC Canada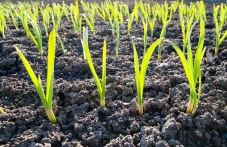 If you want good SEO performance you need to start with the basics and build up from there. Plant your seeds in fertile soil with Grassroots SEO by SilverServers.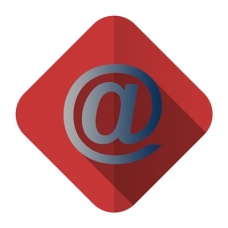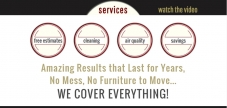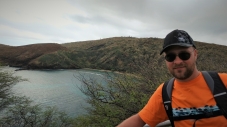 Mickael is a website expert with 20 years experience. This photo is at Hanauma Bay on Oahu.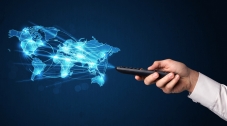 One streamlined solution can replace lots of bloated, expensive options.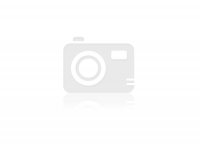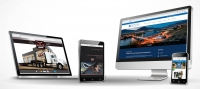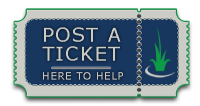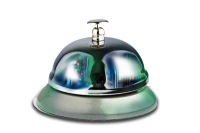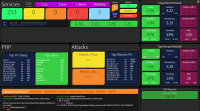 Custom Built Network Monitoring Web Application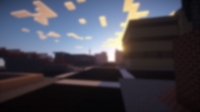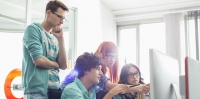 creaive business colleagues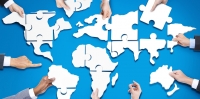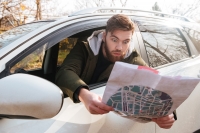 Get there using Google Local search results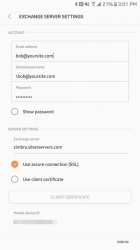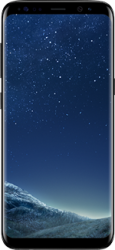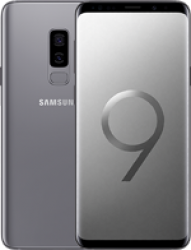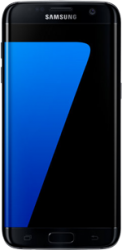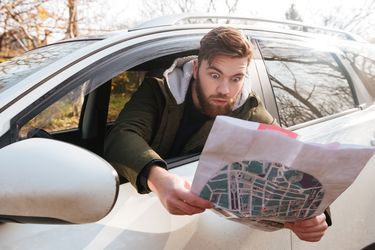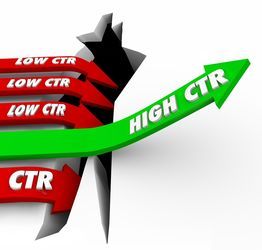 Ads and Local Results Fall Behind Organic Clicks for CTR and Conversion Rates