Discover Grassroots SEO
Have you found yourself trying to searching for your website on Google and you're wondering why you don't come up? Are you afraid of the costs of Search Engine Optimization and Marketing?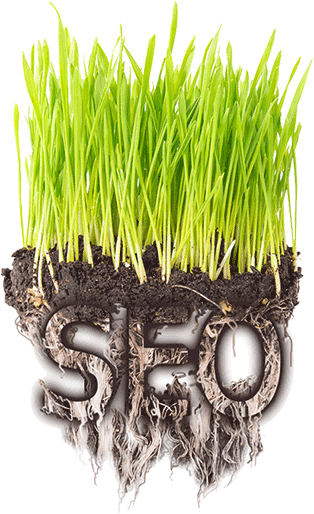 We can help!
Introducing Kamloops British Columbia's Grassroots SEO Program - a cost effective solution for small to medium businesses to start building strength in organic internet search results tailored to your specific needs.
What is the SilverServers Grassroots SEO Program?
The team at SilverServers know the struggles and limitations business owners experience keeping their website up to date and full of quality content, so we created Grassroots to satisfy those requirements.
The program is elegant in its simplicity. Our team will help you set up the basics tools such as Google Analytics and Webmaster Tools, review your website with you, and recommend a course of action that is tailored to your goals. As we work on your site we will report back to you each month with a review of what we found, what actions we took, and provide feedback on any additional activities that may help you reach your goals.
Who is this for?
Grassroots SEO is intended for businesses that have had little or no previous SEO work done. For some businesses that may have already had some experience with SEO, give us a call and we'll see if this program is a good fit for you.
What will this cost?
This program starts for as little as $149 per month. For more information, please give us a call at 1-236-425-4400 for a free, no obligation consultation today.