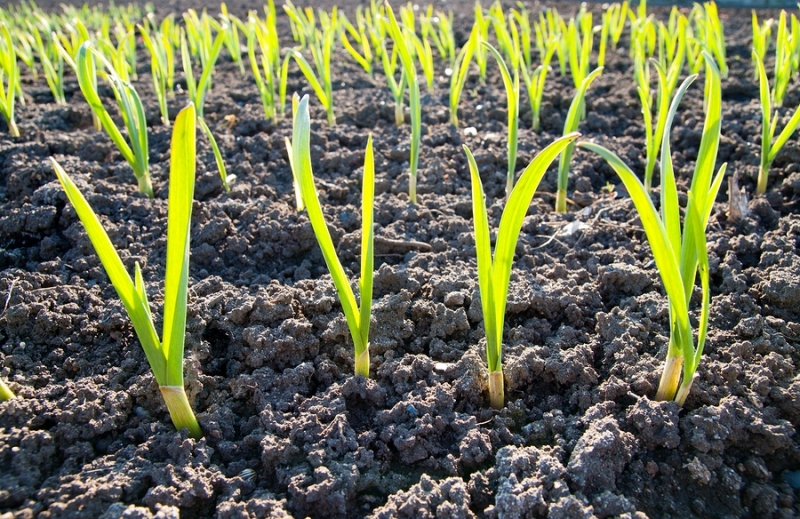 SilverServers has a different philosophy about search engine optimization than most online marketing companies. There are so many high level actions that you can take to improve your website's organic search ranking and authority. If the technical quality of your website is lacking, often these high level (and expensive!) actions are wasted. SilverServers is focused on providing the highest quality, fastest loading and up to date websites we can. The GrassRoots levels of SEO programs we offer are based on taking care of those basics first, while growing your organic rankings based on content creation and marketing in an extremely cost-effective manner.

GrassRoots is all about elegant effective simplicity. It's very easy to get lost in the many services that SEO companies can provide. Which ones are most important? Which avenues are worthy of your marketing dollar? The bottom line for long term organic ranking growth is that your website absolutely needs to be the authoritative, final source of content for your potential customers. Social media and the many other SEO tactics available all need to be pursued with a focused and connective strategy. A properly coded, content filled and accessible responsive website is the first piece of the puzzle. GrassRoots makes this an easily affordable reality for small to medium business owners that want to build their online brand.

The base program is designed around monthly repeated actions that are tailored to your business goals. SilverServers staff provide a report of your last month's traffic and suggest important topics/issues that need attention. We work with you to take actions based on the results of the report and provide ongoing support and consultation for the direction of your website. Once your website is running smoothly and has a good base of content, many of the other value-added SEO tactics such as social media and backlink building can start to be used effectively.

If you aren't happy with your Google search rankings and you're afraid of the large costs that other companies sell SEO services for, GrassRoots is the program for you. This program starts at the very low fee of $129/mth and includes hosting, security and server updates, email accounts and most everything else a small to medium business needs to start an effective website. Give us a call today at 1-236-425-4400 for more information!