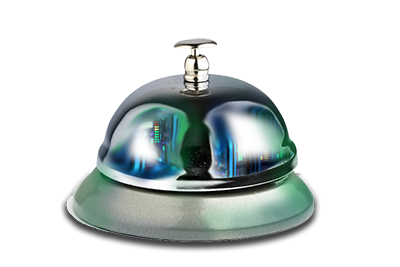 Our Services
SilverServers is known in Kamloops and across Canada and for our skilled team of website development and hosting professionals. Company president Mickael Maddison has been been providing his technical skills for over 18 years while training a talented team of website experts. Together his team has produced websites and custom hosting solutions for clients of all shapes and sizes.

Contact us if you're looking for help in any of these areas:
Website Design and Development - Responsive Design, Custom Content Management, Custom Web Programming Etc.
Website Hosting - Small sites through to sites that require more advanced features like custom virtualization or replication services.
Domain Names Registration and Management Services
Email Solutions - Everything from basic POP and IMAP services through to the powerful Zimbra Email Collaboration Suite.
SSL / TLS Certificates
Search Engine Optimization and Marketing
Content Creation and Content Management - When you want the experts to take care of your website for you.
Website and Business Consulting Services

Don't hesitate to give us a call. We're happy to help!
Upgrade Your Digital Presence Today!