SEO Showdown: Online Bike Shops
May 12th 2023
---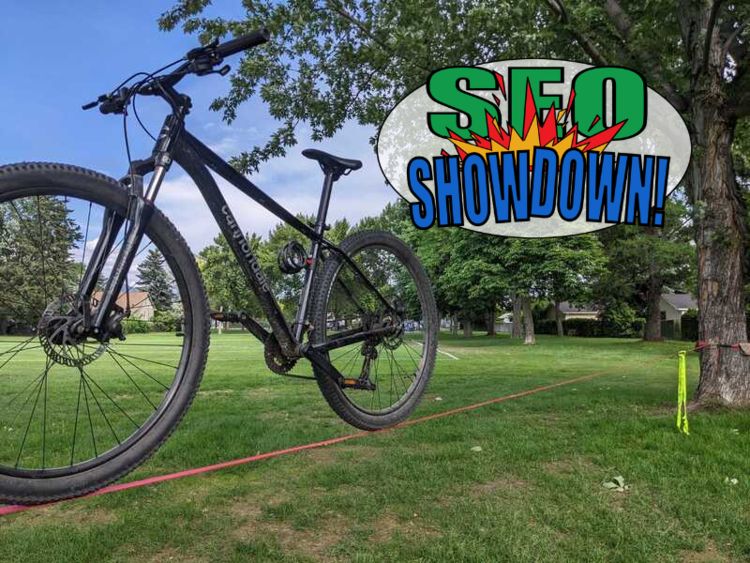 The city of Kamloops is well-known in the mountain biking community. Its extensive network of trails and varied terrain — added to by a strong cycling culture that is fed by many clubs, shops, and events — have turned it into a popular destination in Canada for trail cyclists. With cycling so ingrained in Kamloops culture, it was inevitable for our Kamloops-based team to write about it eventually. In this edition of the SEO Showdown, we'll look at online bike shops in BC (and one in Alberta).
The SEO Showdown Winner
Online bike shops are a perfect place to find the gear you need for your bike. Many local brick-and-mortar shops also sell online, which extends their reach and reputation beyond the borders of their cities. This showdown's winner did a fantastic job of extending their reach deep into BC for the keyword "bc online bike shop".
The winner: Bicicletta, a Vancouver bike shop with an online bike store for all of Canada.
Online Bike Shop Competition
For this showdown, we researched some highly-used online bike shop keywords in BC. We settled on the term "bc online bike shop", then entered it into a Google search. Page 1 of the search results contained shops from across the Lower Mainland and BC Interior (and one from Calgary). We picked the one highest-ranking online shop from each city on page 1, then began our analysis. Here are the shops we analyzed for the SEO showdown:

After analyzing each website for technical health, content quality, design, social media strategy, and more, we aggregated our scores to determine the winner. Let's take a look at what each reviewer had to say about Bicicletta and its competition!
Technical Health and Quality: The Backbone of SEO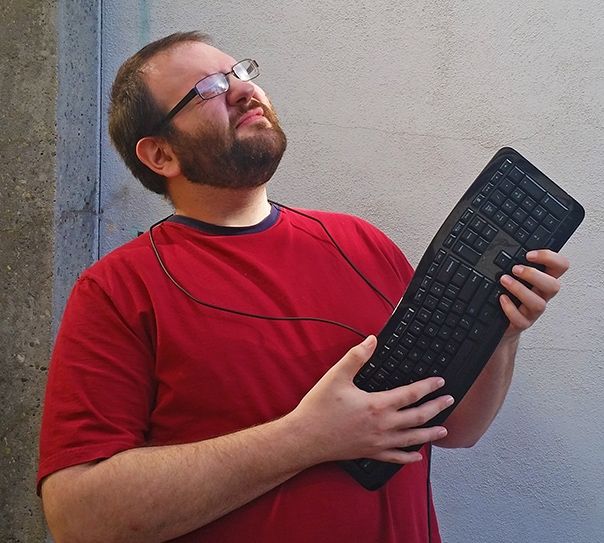 Chris has been analyzing and optimizing the technical aspects of website for many years. As the head of web development at SilverServers, he reviewed Bicicletta and had a few comments about its strengths and opportunities:
I was very impressed with Bicicletta's entire website footprint and effort. Their expertise on their content topic is easy to see, and they really seem to have the customer in mind in all aspects of their contact. The shop area of the site works really well and every single product I checked had a well written summary on-page. That being said, the domain's authority and rankings don't seem to support the great experience around the rest of the site.
I think while the Shopify platform surely is managing a great customer e-commerce interaction, it's failing the site's SEO at the moment and some basic technical issues need attention. One of the main pieces that Google looks for to inform itself about the content of a page is the main header tag. Currently the amount of code and other information inside of this tag is likely confusing search engines. The first H1 tag on any page should be a clean, topic focused phrase that defines the content of the page. Custom CSS classes should be used to help design your page's imagery and content instead of utilizing header tags to apply larger stylistic changes.
Another piece that Google and other engines often look for is the main page title. This should always be your product name, or direct clear topic unique to the page. While this is the case around Bicicletta's site, there are often multiple title tags listed per page, with hierarchy that often diminishes the main topic. Often the content on the page supports the use of a H2 or even H3 headings that would be referential to the main topic of the page, but they are not applied. Putting H2s around marketing or conversional language actually can confuse search engines about the topic of your page. If you need to style a button or a nice clickable link, CSS can offer many different ways to do this without using the header tags.
Schema markup can be another way to get your product's price and information out to multiple data streams around the web. Shopify does support schema, but it's not being used to its potential here.
The good news is that with some quick updates to headers and page titles, Bicicletta can fix a lot of the technical barriers to Google's understanding of its content. I'd expect to see their page and domain authority rise with some headings and page titles.
Content Health and Quality: The Day-To-Day Work of SEO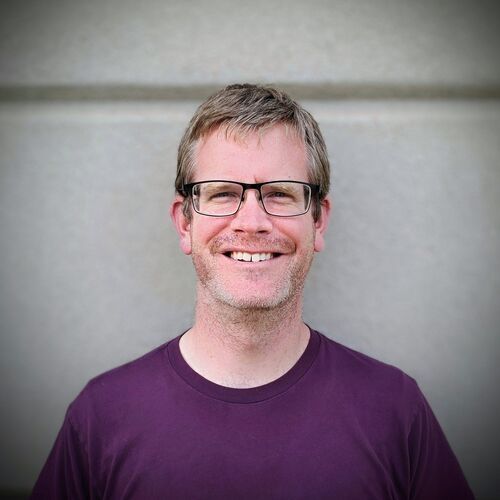 Andrew helps business owners make decisions about how to write website content that catches Google's attention. As the content writing and SEO team lead at SilverServers, he reviewed the content on Bicicletta's site to determine how valuable it is for SEO.
Bicicletta's website was fun to visit. It's well designed for easy navigation, contains tons of bright and attractive images, keeps an active blog, and even more. During my analysis I found myself distracted more than once in skimming an interesting article or reading the details of a piece of gear that might work on my own bike. It was an enjoyable experience, which means it was a pleasure to score it well in my analysis.
As a content and SEO specialist who analyzes websites regularly, Bicicletta's website was a breath of fresh air. Compared to its competition in this SEO Showdown, it won the content health and quality analysis by almost double the score of the site that came in 2nd.
Many aspects of their content were great, but what gave them an edge in my analysis was the existence of a good-quality, active blog page. Bicicletta posts blogs often, and they seem to have a good balance between articles that are helpful and articles that are fun. Video content takes centre stage in most of their blogs, but when needed, text content is plentiful. One last point to make about the blog is that the informational/knowledge article content is "evergreen" — meaning that they're on topics that are always relevant.
An area that Bicicletta could improve is keyword balance. A page with good keyword balance will highlight the page's primary keyword in the number of times it is mentioned, but balance it among related keywords and other well-written, on-topic text. Managing keyword balance becomes easiest when headings and subheadings are used well (which Chris discussed above) because some keywords fit most naturally in headings.
Website Design and Social Media Presence: The Invisible SEO Tools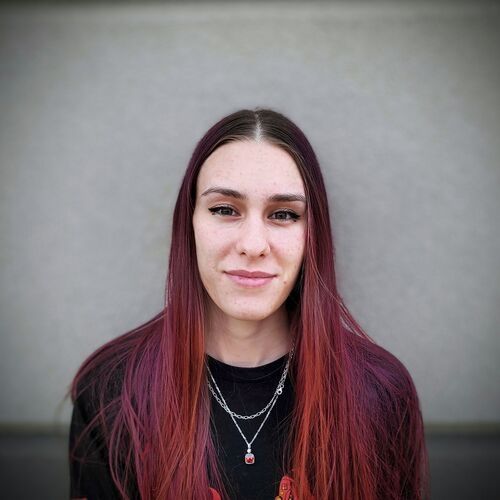 As the social media manager at SilverServers, Emma ensures that social media is used in a way that improves SEO, that the website she's sending visitors to looks attractive, and that the site is navigable and easy to use. These affect SEO more than many think! Here are Emma's thoughts on Bicicletta:
Bicicletta was tied in first place for my assessment, and did fairly well in most areas. I'm always looking for clear and simple navigation, especially on a website with a large number of products or services. Bicicletta has a functional menu that allows for easy navigation to all main products and services and is easy to understand at a glance.
Many of the other websites had the same problems as each other: poorly structured menus and/or dropdowns that only appear after clicking. This made it unclear where certain products or services might be found, and could create a frustrating experience for some visitors to the website. Bicicletta's menu design eliminated these issues.
In addition to a well-designed website, Bicicletta has an active and robust social media presence — something which can be extremely valuable to a medium-sized retailer with both a brick-and-mortar location and an ecommerce shop. Building a social media presence can generate a sense of community and trust for customers, and keep them coming back for more!
Overall, the site's design and navigability was strong! There was, however, one area where I feel the website could be improved. Both the contact page and all of the social media links are only found in the footer of the site. Bicicletta has a great social media presence, and I would like to see them promote it and actively encourage visitors to their site to follow them!
Keywords and Search Engine Presence: The Results of SEO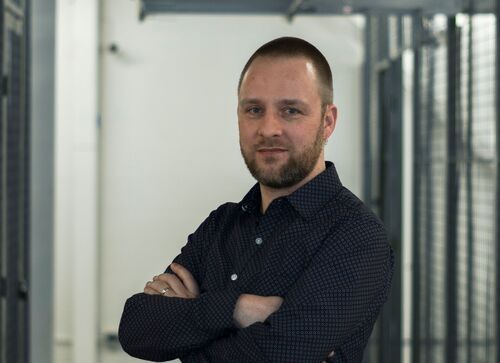 Mickael is the CEO of SilverServers. He considers the results of SEO work and ensures the team has tools to see results of their work. He performed various tests on Bicicletta with our custom-built SEO tools:
In today's showdown the website that won actually had the second best search engine rankings out of the tests I completed, but as the rest of the team has mentioned, a variety of other factors indicated that the selected winner has an overall SEO health advantage. Bicicletta definitely has room to grow but in a nutshell I would say it is fairly well balanced and should be doing reasonably well at attracting organic visitor traffic.
They have some good articles in their blog (the link to it is hidden at the bottom of the page) that are full of information on a variety of relevant topics. They seem to post their articles in clusters rather than our recommended regular intervals, but they do post fairly often so that is at least good. With continued effort and some attention to technical issues, the website has the potential to further enhance its ranking positions and attract even more organic search engine traffic. They can become an authoritative source in the bicycle industry, further improving its visibility and credibility for potential customers. Combined with a positive user experience their ability to convert visitors into customers is looking good. It would be interesting to see how other bike shops in their local market compare for online sales.
Summary: 4 SEO Tips for BC Online Bike Stores
Review H1 header tags to ensure they're clear and contain a relevant keyword. Consider using correct heading hierarchy.
Improve keyword balance on main pages. Use the page's target keyword intelligently in headings and in the content.
Put the social media buttons in the header to make them more accessible. Encouraging access to social media channels may build the community surrounding the company, which can improve search engine rankings down the line.
Post individual blogs on a regular schedule, even if you have a backlog of posts ready-to-go. The regularity can entice Google to return to your site regularly, allowing them to see your updates more often and consider you an authority.
The process we followed to analyze these sites is similar to how we analyze any website that wants to join our SEO program. Contact us today for a free review of your website! We will provide tips, context, and priorities that you can act on in order to improve your website.
---
Check out SEO Showdowns in more industries here!
Also, learn some General SEO Tips or chat with an SEO Consultant today.