SilverServers June 2023 Newsletter
June 1st 2023
---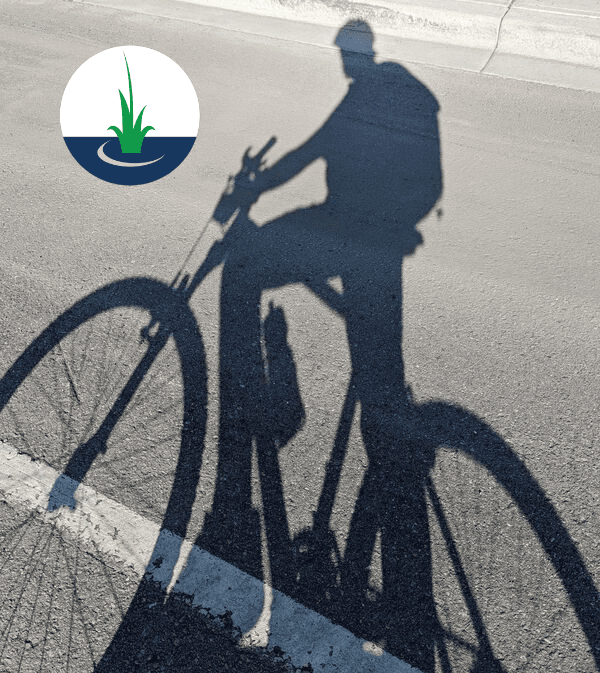 Welcome to our 12th newsletter! Can you believe it? It's been a whole year since we embarked on this journey of keeping you updated with the latest news and insights from the world of SilverServers. Time sure flies when you're having fun!
As we dive into June, let's take a look back and appreciate the work we've done together in the past month. Additionally, we're looking forward to sharing our valuable tip of the month!
16-Month SEO Traffic Reports
Our monthly SEO reports and performance reviews for Grassroots SEO websites usually focus on the past 1-3 months of traffic. This past month, however, we spent some time for most of your websites to expand the date range and analyze traffic patterns. In general, the different viewpoint gave us a new perspective on where and how website traffic is growing for most of you. We liked what we saw, and many of you received updates and suggestions based on the data we analyzed.
Analyzing that much traffic isn't something we can do every month for everyone, but taking a step back to that bigger perspective is very helpful from time to time. It lets us see what pages are performing best, what actions likely caused what changes, and how often (over time) your websites are being seen in a search result vs being visited.
Let us know if you ever want to know more about the longer-term data of your site! We have access to the data and will be happy to help.
Veridian SEO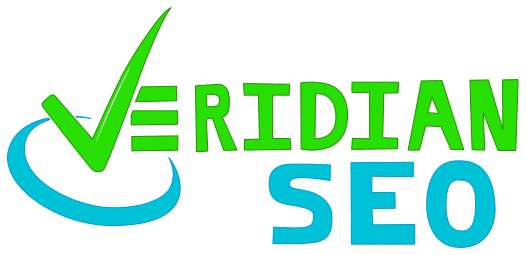 As we work towards building a toolbox available for businesses needing SEO, we thought we'd share an update about our Keyword Research tool. Until recently, we've called the tool "Keywords". This month, due to its abilities expanding beyond only general keyword research, we gave it a proper name! "Keywords" is now called Veridian SEO. The branding will be used on our automated SEO tests for now. We look forward to making this tool available for you to use in the near future!
If you're interested in being a beta tester for Veridian SEO, let us know!
Go By Bike BC Week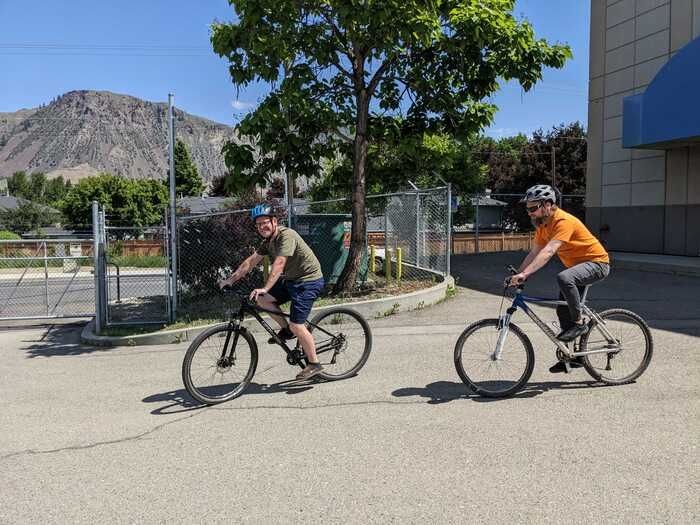 At SilverServers, some of our team is thrilled to be actively participating in GoByBikeBC's spring initiative, encouraging everyone to bike to work during the week of May 29th. It's an opportunity some of us couldn't pass up, and have eagerly embraced the chance to hop on our bikes this week! We're pedalling our way to a greener future, logging several dozen kilometers and making a meaningful contribution to reducing greenhouse gas emissions. Let's keep the wheels turning and make a positive impact on the environment!
Check out our Facebook page for updates!
Blog Updates
There are two new articles on the website that you should check out!
Website Image Optimization
The main issue we see on most websites is images that are too big, weighing down the loading time and SEO value of the website. We've written a list of tips for image optimization to help lighten the load and display optimized images.
Read about Website Image Optimization
SEO Showdown: Online Bike Shops
We've posted another issue of our SEO Showdown! This time we analyzed websites of online bike stores in BC. You'll see how we analyze a website, a few recommendations, and a list of SEO tips that can apply to any website!
Learn about the best-ranking online bike shop website in BC!
Tip of the Month: Optimizing for Voice Search
Optimizing your website for voice search helps improve its visibility and accessibility to users who rely on voice-activated virtual assistants like Siri, Google Assistant, or Alexa. If you're on our Grassroots SEO program, we're already working together towards this, but here is a tip for optimizing for voice search:
Use conversational language. When voice search is used, queries tend to use natural language and phrasing in the questions asked. Incorporate natural, conversational language into your website in various ways. This might include creating an FAQ page, writing services pages with a question and response approach, and researching long-tail keywords rather than only short keywords.
Keep watching our blog for a post about this topic. We're looking forward to posting one soon!
---
Check out other SilverServers newsletters with their tip of the month!