Quality SEO Tactics Trump Quantity
February 28th 2017
---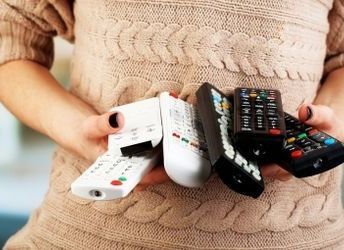 SilverServers knows how confusing and fraught the world of search engine optimization can be. There are so many plans, packages and services available from so many companies, which is the right one to choose? Does your business really need 14 different social media accounts to be successful online? 10 different paid account profiles on the multitude of directory sites there are out there? For all our clients in Kamloops BC and around the world, SilverServers doesn't think so.
When it comes to the real SEO landscape, every business is different. In our experience, most SEO companies take the 'all or nothing' approach leading to large overfilled but undervalued plans that cost your business more than they should. They'll tell you your business needs to be on Instagram and Pinterest, YellowPages and Yelp and that you need to spend money on Google AdWords to build visitors. You also need a big team of people to manage your Facebook! The more money you throw at SEO the better your site will perform right?
Wrong.
Your Business Website is Unique - so your SEO plan should be too
Every single SEO situation is varied, complex and influenced by factors that are not applicable to any other business. Content and the framing/marketing of it becomes incredibly and decisively important in an online marketplace, so why is your business treated the same as all the others in your SEO provider's client list? To put it simply, because these companies can then charge you thousands of dollars worth of services that you don't really need. The worst part is that most of the time these companies prey on the ignorance of business owners to convince you that these packages are effective. More often than not, these large overarching campaigns and plans are only useful and efficient to a larger already established business.
The Cost-Effective Grassroots SEO Program provides Customized Strategies
The SilverServers GrassRoots SEO program is based on a simple, cost effective and powerful strategy that is easy to understand, maintain and execute. Your website should be the final and most powerful resting place of any content you create. If the content doesn't exist on your website and it's being posted anywhere else, you're losing a chance to build authority for your topics and services with Google. Creating content should the the first task on any SEO company's to-do list , after making sure your website has a responsive design and is coded properly! If they're telling your small or medium business that you need a large expensive plan based on AdWords and social media blasts or expensive link building, you're starting off on the wrong expensive foot with the wrong company.
What About Social Media?
Is social media important? Of course it is! Is it more important than having a good website? Should there be 10 posts a day on your feed without any real marketing value? SilverServers doesn't agree. If the posts on your Facebook are based on someone else's existing content and ignore your website, you might gain a large Facebook following but your website will see little to no boost in ranking. If your business doesn't have a visual element, or no real way to visually market a product, do you really need an Instagram account? Your law firm or health clinic needs a Pinterest page? And of course someone to run them all? No way!
SilverServers GrassRoots SEO is about identifying the simple things that these other expensive plans do not care about or cover and applying them to your online marketing business strategy. If one of the many tactics available for building your website's ranking is not cost-effective or needed for your business, we don't suggest it or force you to pay for it. Just because someone else has been successful with a particular action does not mean your business will. Flexibility and return on investment while building organic authority is what GrassRoots is about.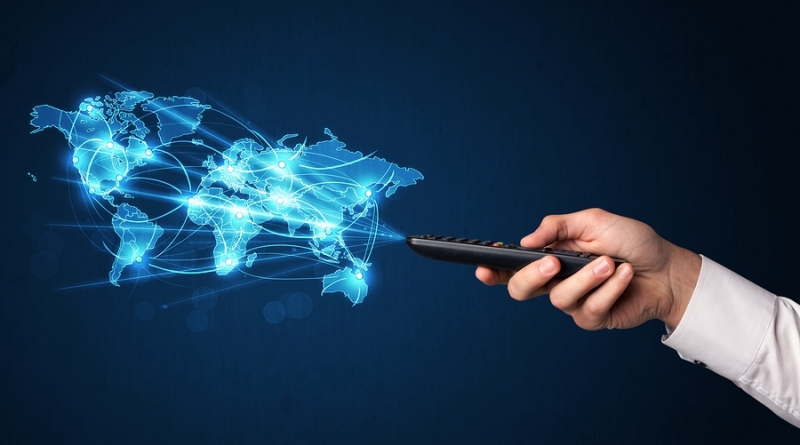 If you're feeling pressured by a large expensive SEO plan that you aren't sure you need, let SilverServers help streamline and mobilize your online marketing to produce the most benefit with the least cost possible. Get a free website review today!
For more related content and tips, check out the SEO Tips or Business Marketing sections of our blog!