Three Tips for Posting to Social Media in 2021
February 18th 2021
---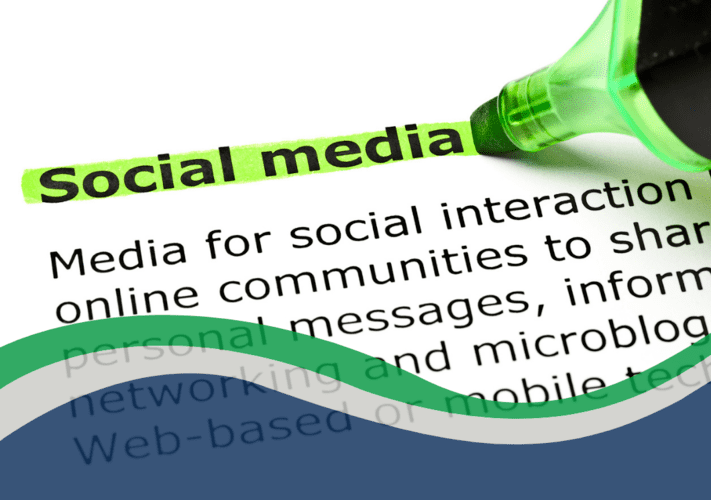 As an SEO provider in Kamloops, SilverServers pays attention to social media and how it affects small to medium-sized businesses. The use of social media to promote businesses has exploded, and for many, it is now an essential method of procuring and keeping customers. We understand the importance of social media, but we also understand that it can be difficult to stay on top of the best practices for managing social media. If you find yourself asking, "How often should I post to social media?" we have some tips to help you plan your social media campaign. Here are three general things to consider about how often to post to social media (plus one bonus SEO point).
1. Consistency is more important than frequency
You have more important things to do than post on social media 12 times a day, and you should not have to dedicate half your workday to posting on social media. The important thing is to make a viable plan for how often you want to post and then stick with it. Consistency is key, both to help make posting a habit and to ensure you are staying on your followers' radar.
2. Quality over quantity
Helpfulness and authenticity are the cornerstones of relevant social media content. Nobody wants to read poor-quality content, so focus on content that is truthful, engaging, helpful, and promotes your brand. Pertinent facts are generally well-read as are positive posts that provide followers entertainment and/or distraction.
3. Measure your success
Determining why you are posting to social media in the first place will help you measure your success as your social media campaign unfolds. What is it you're looking to achieve? Are you trying to sell a product? Drive traffic to your website? Attract employees? Increase brand awareness? Once you determine your why it will help you create what you are posting, and it will help you measure your success. If your posts are focused on your newly dropped products and your sales increase, your campaign can be considered a success. If you are getting plenty of likes on your posts, but no one is jumping over to your website as you hoped, then perhaps you need to adjust your strategy. It's okay if you don't see immediate results when starting and it's okay to adjust your strategy, as necessary. If you're paying attention to what you are posting and who is looking at it, you can continue to make improvements and increase your chances of success.
4. Bonus SEO point
Link your social media posts to an associated page or blog post on your website. Search engines pay attention to traffic that travels from social media websites to business websites. It's one of many flags that "this company may have something interesting/useful/important to offer/say". For more on optimizing your content, visit our SEO page. See how we did that?
Now that you have some tips on how often to post on social media to maximize your benefits, you are ready to get started or get re-focused if you've been posting for a while. In both instances, it's important to note that you need a different plan for each platform, such as Facebook, Instagram, Snapchat, Twitter, etc. Copying your latest Twitter post to Instagram won't be helpful, but boosting your upcoming event on Facebook may get you a bunch of new sign-ups. Think about what type of content is best suited to each platform and act accordingly. Your efforts will pay off down the road.
For specific suggestions for various social media platforms, check out our article "How Often Should You Post To Social Media?".
For more articles, check out the Social Media section of our blog!