SilverServers January 2023 Newsletter
January 3rd 2023
---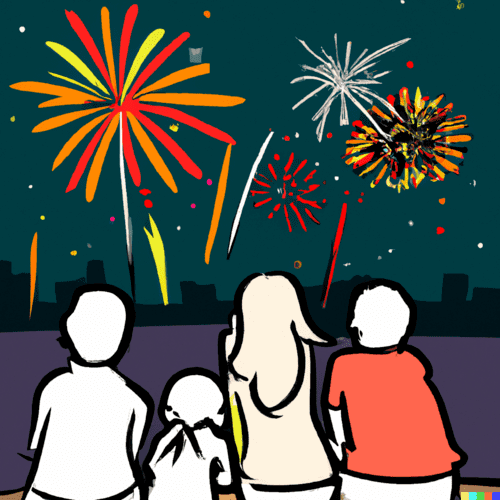 Happy New Year! Welcome to the first SilverServers newsletter of 2023. Let's take a look at what we've been up to in the past month!
Holiday Celebrations
As with any year, during the last couple of weeks in December, we had our office Christmas party, set up our Christmas tree, and enjoyed more sweets than usual. It was an enjoyable and productive month with a great team!
Recent Website Launches
We had two website launches in December:
Team110
The new real estate website for Team110 is live! Visit to find local listings, learn more about various areas of Kamloops, get up to date on real estate news, check out promotions, and get to know Bobby Iio and his team of realtors. Visit the new website at the url below:
The Bench Jewellery Co.
With locations in Kamloops, Kelowna, and Chilliwack, The Bench Jewellery Co has been creating handcrafted jewellery since 2013. Find something unique at their shops or get on-site jewellery repair services from skilled craftspeople. Check out their new website today!
Common Questions about Grassroots SEO Services
As mentioned in last month's newsletter, we typically get lots of questions in December and January about the value of SEO and the details of our Grassroots SEO and website management program. We're happy to answer your questions if you want to communicate by email or phone, but if you have a minute to check out the Business Marketing and SEO section of our blog, you may find that we've already written an answer to your question!
Tip of the Month
This tip of the month comes from the SEO team.
If your website is young you may be wondering where to start to help it rank better and gain more value. A good general plan is to look first at the Services pages on your site. Do they contain all of the most important information a visitor will need? Does it contain a couple of the kinds of keywords that you think people might search on Google? Does it contain a "call to action" of some sort?
Once your services pages contain all of the most important information they need, the best next step is to start writing blog posts to support those pages. Perhaps you might answer some FAQs about particular services, or show readers that you're up to date in your knowledge of your industry by commenting on some industry news. 'How To' articles are often a great idea as well.
As valuable blog posts support valuable Services pages, you may see growth in your rankings!
Need some help with brainstorming, researching, or writing? Contact our SEO and Content Writing team today!
Thanks for taking a look at our January 2023 newsletter. Happy New Year! All the best in your business for 2023.
---
Check out more SilverServers News updates!