Harmony Farm Lamb
March 9th 2018
---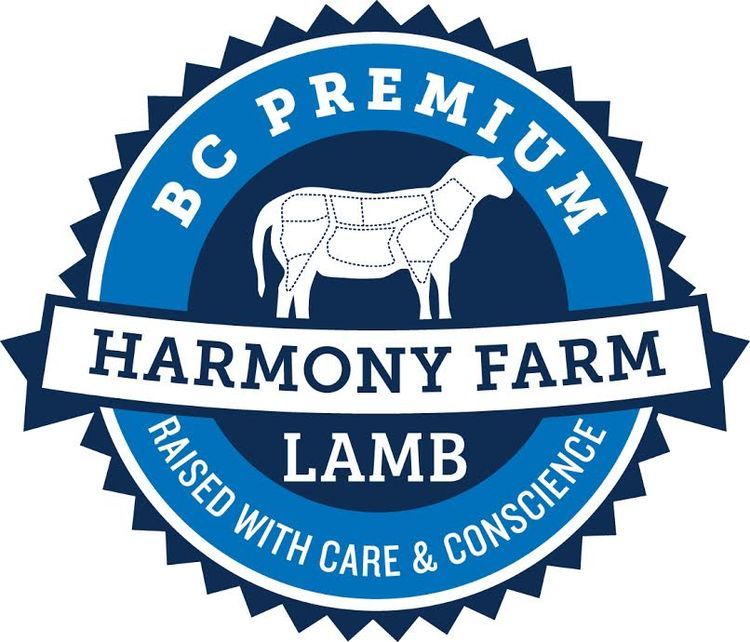 Since this was posted, Best BC Lamb changed ownership and is no longer on our Grassroots program or using the website we created.
Search engine optimization for existing websites is a complex process. At SilverServers, we meet many small and medium business owners who want to know how to make their domain appear in a Google Search. With our Grassroots SEO program, we help improve the health of their sites one month at a time so that competing with large companies and ranking in local organic search results can become a reality. Our process takes patience, strategy, and little steps each month - but when it starts working, it does great things for visitor counts. Sometimes though, it takes more innovation than just working on one website. This has been the case for Best BC Lamb. Here is their story.
Gerry and Patricia Porter are the owners and operators of Harmony Farm Kennel And Lamb in Monte Lake, BC. Harmony Farm is a livestock farm where these two breed, raise, nurture, and manage an ever-growing flock of hair bred sheep (and take care of quite a few dogs too!). They pride themselves on their holistic approach to animal husbandry and on providing the very best BC premium gourmet lamb meat year round. Along with being passionate about producing quality, delicious meat, they also operate a 'custom care' dog boarding kennel on their farm.
SilverServers met Gerry and Patricia at a BNI meeting in Kamloops. We took a look at their existing domain and explained how the Grassroots SEO program would change their website design so that it was focused on technical details first. One thing we noticed was that their one site was being used to serve two businesses! So, along with our explanation how our program would benefit their existing website, we suggested creating a second one so that the two businessses could be split into two homes on the internet. They liked the idea of responsive design and growing in Google's rankings, so they signed onto our program! We have enjoyed working with them ever since.
Best BC Lamb's website now enjoys a responsive design, quick load time, and a high rank in British Columbia for most searches regarding lamb meat.
To find great recipes and restaurants for delicious dishes, as well as great chef reviews or to purchase your own supply of BC's finest lamb, visit the Best BC Lamb website - home to BC's premium, gourmet, local lamb. For help with your website though, give us a call at SilverServers and we'll get your website working for you.