Give Your Business a Marketing Edge with a User-Friendly Monthly SEO Report
April 23rd 2019
---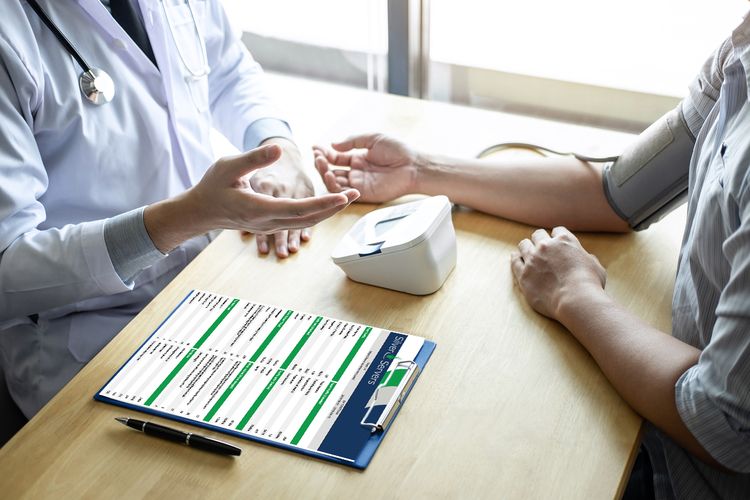 As a tech-first web development company, SilverServers in Kamloops, British Columbia focuses on helping our small and medium business clients to increase organic traffic to their websites. We offer highly customized services, with such tools as our monthly seo report and review. Our clients in Kamloops and worldwide get expert web services that set their sites apart from trendy websites that may look good, but be lacking in technical elements that satisfy search engines and users.
In fact, internet users are highly sophisticated in their search activities, and search engines keep pace by rewarding users with high-ranking, authoritative sites that closely match what they're looking for. Effective web design is important, yet it must be paired with or preceded by solid technical building blocks.
Within our signature Grassroots SEO program, our team at SilverServers provides our diverse business clientele with unique and affordable services including:
• custom websites designed to build authority based on up-to date knowledge about how search engines interpret and rank sites.
• current and high-quality content and design that reflect your business branding and messaging.
• monthly analytics to determine website performance.
• friendly, approachable professionals who take the time to go over monthly SEO reports with you and recommend next steps to improve your marketing edge.
How Does SilverServers Come Up with SEO Strategies to Suit Your Unique Business Needs?
We are creative over here, but we do not rely on chance or magic to determine solid business SEO strategies! We help Grassroots clients to set up Google Analytics and other Webmaster tools that allow us to analyze activity on your site.
By accessing data about your site and reviewing it with you each month about site traffic, keywords/search terms used to find you, specific page performance, referral sites, backlinks and so on, your monthly SEO report becomes a valuable tool for growing your site in the right direction.
Allow us to look at a real-life example as to how Google Analytics can help a business owner attract more quality visits and visitors.
We noticed in Google Search Console data for SilverServers Inc, that the # 2 keyword we show up for is "monthly SEO report" and it gets a high number of searches. Our company ranks 1st and 2nd for that term in Kamloops, depending on whether someone searches Kamloops monthly SEO report or monthly SEO report Kamloops.
Google Search Console, a free web service for webmasters to check website status and optimize visibility, is a useful tool that tracks impressions and clicks for very specific search term/keyword configurations.
Immediate Integration of Data into Business SEO Strategy
Now that we know a significant number of people are finding SilverServers by searching and/or clicking on Monthly SEO Report, we have decided now is a good time to write an educational article about this topic. It can be as simple and immediate as that.
Because Google trusts the SilverServers website for high-quality, authoritative content, and shows that trust by ranking us well in searches, this article may improve our ranking even more by expanding on the keyword/phrase as above - we won't repeat the phrase here, as we don't want to appear to be sprinkling a keyword throughout content simply to improve rankings. Instead, we want to respond intelligently and educationally to what people are searching for. That is, offer a solution for a pain point.
Growing Your Business from the Grassroots Up
If you are a SilverServers Grassroots SEO client, we compile the data captured by the online analytics tools about your site, and present it to you in a user-friendly manner. Our intention is to show you current data that may help you make marketing decisions based on such things as what pages people are visiting, how they are finding your business, where they are landing on your site, how long they're staying, what device they're using and more.
Most small and medium businesses do not have staff dedicated to analyzing online marketing efforts or staying on top of everchanging search engine algorithms. That's where SilverServers comes in. Each month we send clients a report. And each month on the week they get their report, we phone them to review it and make a plan with them for their website based on what we see in the report. It helps clients make the "small changes" that Google (and our team) is recommending people make to strengthen SEO and increase traffic. Contact Us to discuss how you can gain a marketing edge with your Kamloops business website.
For more related articles, check out the Business Marketing and SEO section of the blog!
Get Your Monthly SEO Report Today!