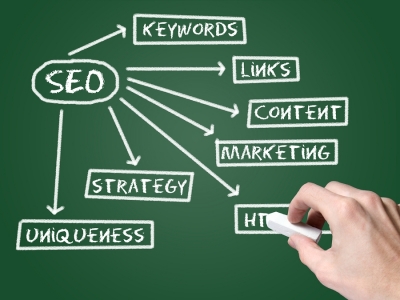 Cheap SEO Can Cost More Than Good SEO
February 26th 2015
Cheap SEO campaigns are the perfect way to test the waters... or are they? Before you go swimming, take the time to check the area for sharks. Let SilverServers help clear the way.
Read More
---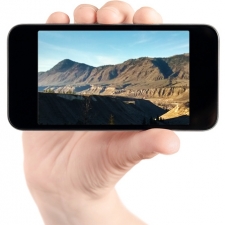 Should my business invest in Social Media?
February 17th 2015
Small to Medium Businesses today are trying to understand the power of social media but may be surprised by research into it's effectiveness. New research suggests that pay-per-click (etc.) advertising may be more cost effective.
Read More
---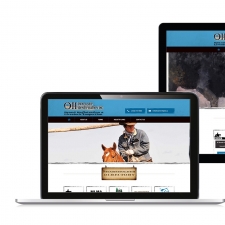 Ownership ID Website Launched
February 5th 2015
Creating a new website for the good folks at Ownership Identification Inc. has been a great pleasure. They were certainly easy to communicate with and provided us with great content and images.
Read More
---
Click Here To Read More Articles