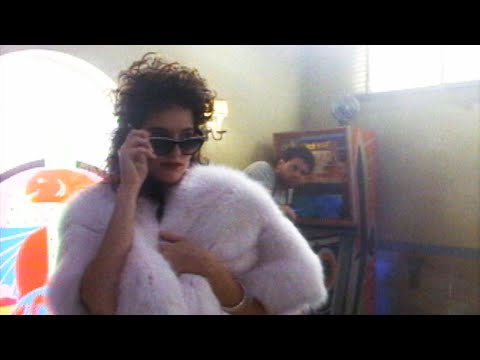 She Ain't Pretty
July 31st 2015
What does a classic 80's rock band from Saskatoon have to to with modern website design? To find out why it's a good song for website designers pull up a chair. We can sit and watch some classic Much Music while we explore the issues of modern website coding.
Dig deeper into 'She Ain't Pretty'
---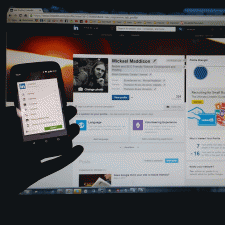 ---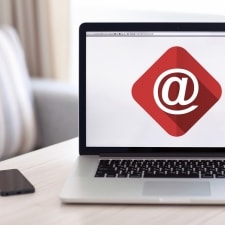 ---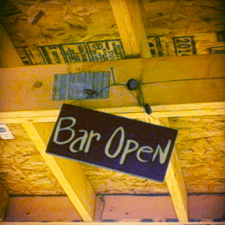 ---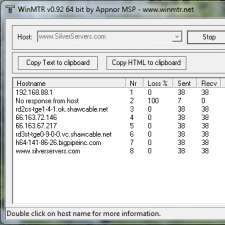 ---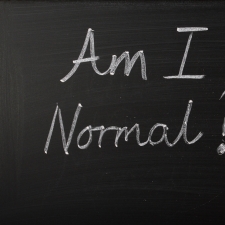 Google's Mobilegeddon Update
June 18th 2015
Google's "Mobilegeddon" sounds like a scary thing for anyone that has a website. It has been almost 2 months since the algorithm changes and reports are coming in describing the effects of upgrading to responsive design and sticking to the one-size-fits-all website approach. We've made our conclusions and are offering free website reviews.
Read more information about 'Google's Mobilegeddon Update'
---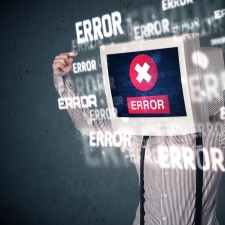 ---
More Articles
Do you have your own computer guy or gal?
Hosting Tips
Domain Tips
SilverServers and Kamloops
The Secret To Secure Wordpress Sites
Interior Plumbing And Heating
Mobilegeddon - April 21st Be Ready
Pixel Perfect Websites vs Responsive Design - Who wins?
Wordpress is great, but not for me?
Cheap SEO Can Cost More Than Good SEO
Should my business invest in Social Media?
Ownership ID Website Launched
Nourishing Gourmet Catering
News Archive