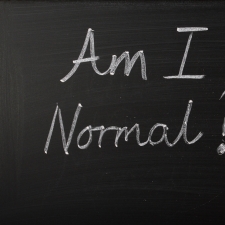 ---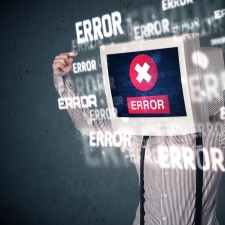 ---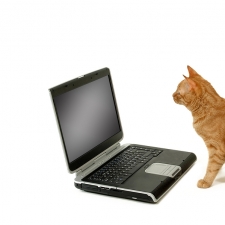 ---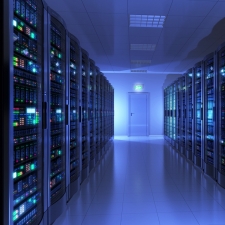 ---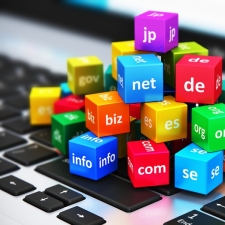 ---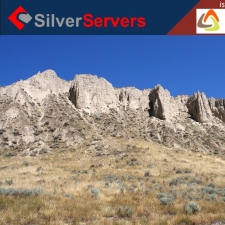 ---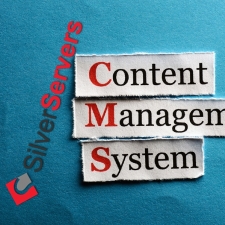 ---
More Articles
Interior Plumbing And Heating
Mobilegeddon - April 21st Be Ready
Pixel Perfect Websites vs Responsive Design - Who wins?
Wordpress is great, but not for me?
Cheap SEO Can Cost More Than Good SEO
Should my business invest in Social Media?
Ownership ID Website Launched
Nourishing Gourmet Catering
Mariposa Bed and Breakfast - Belize
Adobe Flash - It's time to let it go for good
What's in a Magic Mist?
PDF Files make great websites?
News Archive