What Hawaii taught me about website optimization
January 15th 2017
---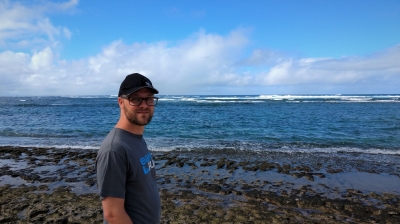 When designing and developing websites SilverServers puts a strong emphasis on making sure that sites are optimized to be fast and lean. In spite of overwhelming evidence and advice from the big search engines, most website designers pay scant attention to performance; instead focusing on trying to wow clients and website visitors with beautiful graphics, imagery and fancy features.
Having just returned from a family vacation in Hawaii, I can personally share with you my very own story about just how important website optimization has been to me while I was away. In North America and much of the world fast internet speeds are taken for granted. Like most other website development companies, SilverServers has fast internet connections in our offices and data centres. Being so used to having high-speed internet even when I'm away from home or office I had not expected any issues with internet speeds in Waikiki. Indeed when I first used an online tool to test the speed of the connection in our suite it measured in at around 3-5mbps download and 0.5-1mbps upload. Compared to what I'm used to this is quite low but even so it wasn't low enough to be of a concern.
As I began researching some of the activities and attractions to plan out our time on Oahu, I started to notice that websites were taking a very long time to load. Sometimes they would time out. What I didn't see in my initial speed test was that the connection in our suite suffers with fluctuating latency and data loss. For those less familiar with these technical terms, this made our internet connection feel as slow as an old dial-up modem.
Out of interest I did some tests on a number of the Hawaiian websites I was visiting and as I expected many of them were not very well optimized. Combining that with the poor quality of the internet connection, my wife and I both found it difficult and time-consuming to search and gather information. What I found most interesting were the few websites that tested out well on Google's page speed and mobile optimization tests. Even with a poorly performing connection, these optimized pages would load within a reasonable amount of time making it much easier for me to gather the information I needed and to make online bookings. Ones that were not optimized were often so slow that I just gave up and moved on. Being on vacation and that I knew exactly what the issue was I was willing to wait a lot longer than the typical 3 second window that Google says is too long. Even so, after a few weeks of this I can honestly report that the entire family was fed up with the internet and greatly looking forward to being home.
The moral of the story is that quality coding and optimization are not afterthoughts to good website development. Being fast and lean is part of creating the WOW factor that website owners should be looking for. Don't count on people being patient and allow high-speed internet to make up for poor quality coding and design. Make your website as efficient as you can. Make sure the coding quality is good.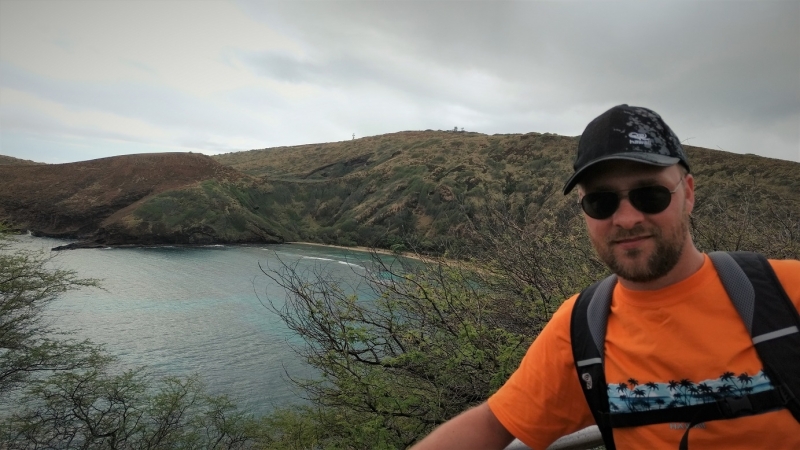 Check out the Website Design section of our blog for more tips and insights!