Website Development vs Web Application Development
July 10th 2020
---
Each thriving business needs to have a notable online presence to tap into the vast online market opportunities. Such a crucial step often needs to deal with several issues to gain traffic and increase rankings. One of the critical questions that arise is whether there's a need for a website or a web application. These two terms are somewhat controversial, and overlap and one can't help but wonder if there's a difference between the two, or they are the same.
Highlighting the nitty-gritty details between the website and the web application enables one to know the relevance of both items and their different implications to the business. Below is a detailed comparison between the two that will allow you to set them apart.
Website Development

What's a website?
It often gets referred to as the universally accessible interlinked web pages in one domain name. They are quite informational to the end-user and enables one to lead a comfortable life by applying the useful tips displayed on the sites. Here is an example: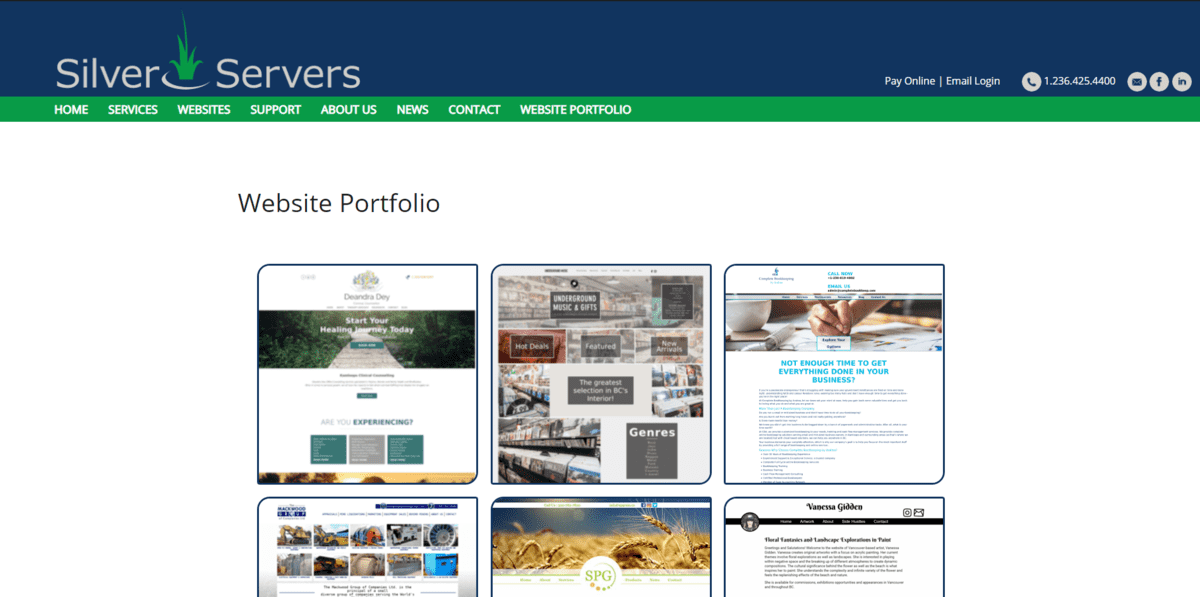 Reasons as to why you need to invest in a website:
It's a chance to showcase your services as well as products to the masses in the cyberspace.
As a business, you need to have social proof so that clients can relate to your brand across various online platforms.
Having a website in place will enable you to achieve your SEO goals with much ease!
It's also a chance to have an incredible marketing channel.

Here's is when to know you need a business website:
As a fast-growing small enterprise, you need to exhaust all the best ways to make your business known to prospective clients and investors. Therefore, you need to invest in a working and easy navigating website that comes in handy to people who'll search for it online. With a website, you can get to satisfy your business needs in the process.
Characteristics of an excellent website

If you want a perfect website, you need to know about the nitty-gritty details that bring the webpage into realization—various agencies pride in coming up with the best website development for a business. However, you need not be in a huff while seeking these services. It's best to check out for these peculiar characteristics that make for an excellent website.
It needs to offer top-notch as well as relevant content each time.
The website not only has to be user friendly but also has responsive web design.
It needs to have fast loading speed so that the end-user doesn't get bored and leaves the webpage as soon as they typed in the URL.
You need to have a website that's compatible with various search engines to cater for multiple preferences of the end-user
The website needs to have an SSL certificate to build trust among your clients that their data won't fall into the hands of unauthorized 3rd parties.
The website needs to be compatible with smart devices such as tablets, laptops, computers, and smartphones.
What's a web application?

Web application development is the process of coming up with an interactive page. It's a chance to enable end-users to add various inputs while getting data in several ways through the interaction. Web application came into existence when the software as a service movement came into play. See an example: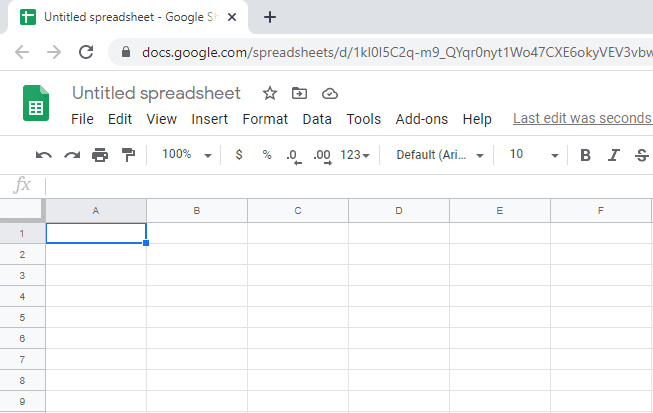 The beauty of having a web application in a business is that it gets stored online, and one can quickly assess it via any browser. As a result, there's a closer relationship with the web hosting server as lots of requests get sent both ways. With a web application development, one can get to create different documents and save them on one's computer. That's not all. You can also share these documents, print them, or even download them in several file formats.
Here is why web application development is quite popular:
It doesn't occupy the computer or smartphone internal space as they run on the web browsers; thus, no need to install them.
The web application is secure as well as have an easy backup.
Get a chance to enjoy new updates without receiving reminders on the need to update the application.
Since it uses the same code, you can have an easy time managing it.
Characteristics of a stellar web application

It's highly scalable as well as cloud-hosted
Web applications are mostly cross-platform; that is, it has to become usable on Windows, macOS as well as Linux.
It quickly gets tested with automated tests.
The web application is easily deployable, and they adhere to the best security practices.
When to decide if your enterprise requires a web application development
Clients are the heartbeat of any thriving business. Thus, it would help if you did all that's possible always to ensure constant interaction. By having a customized web application development, you stand at a better chance to automate the entire process.
When dealing with items in the agriculture, textile, manufacturing, or any other industry, you need to reach out to as many end clients as possible. Thus, with software development in play, you can make that a reality. It's also a chance to run the business smoothly, hence having a massive boost to the business's ROI as well as profits.
There are various excellent cloud-based BPM apps, CRM software, as well as ERP systems in the market, which is a chance to solve the business needs in a crucial procedure. Moreover, various companies need to develop an app that's customized to suit their operation.
Any business that requires constant interaction with the clients needs a meticulous web app with social media, chat features, custom API development, and API integrations. Thus, you get to offer the ideal web services in the nick of time with much ease.
With modern technologies in place, you can't ignore the benefits of having a website or a web application. It's an excellent chance to meet your client expectation while still maximizing digital marketing efforts. Knowing the difference between the two is a chance to work with set SEO goals that will take your enterprise to the next frontier.
For website design articles, check out more on our blog!