SilverServers: Your Kamloops Web Design Team
July 5th 2023
---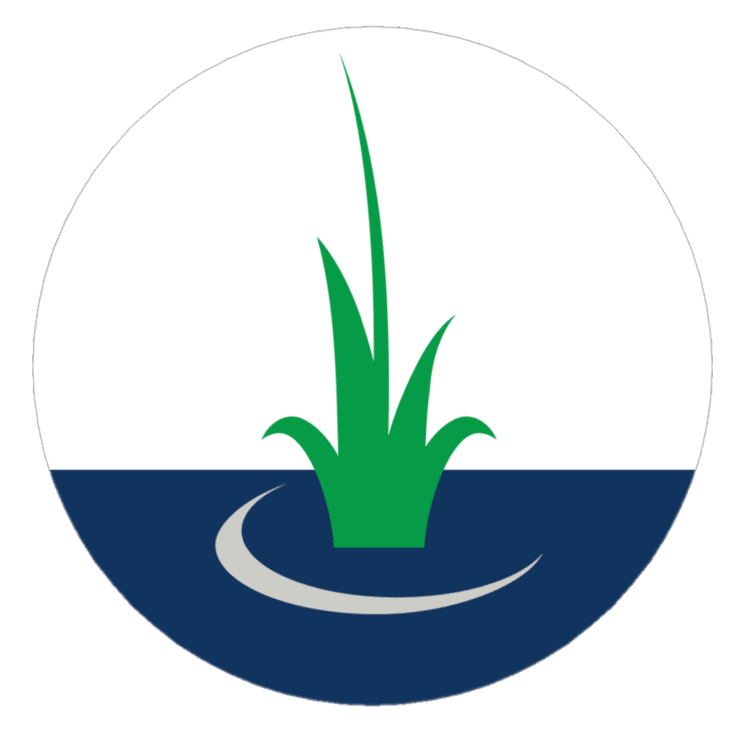 Did you know that you have exactly 3 seconds to catch someone's attention and hold it? Is your website offering something unique to keep your viewers interested?
SilverServers offers website design in Kamloops and BC. Not only does our Design Squad offer eye-catching graphic design, we can pair it with our proven effective search engine optimization practices. SilverServers has in-house graphic designers that work alongside our Kamloops SEO experts to build domains that are designed for both search engines and for a great visitor experience.
What is a Responsive Design?
A responsive design adapts and changes for different screen sizes and orientations. Desktop and laptop screens come in different sizes. Mobile phones and tablets have even more different screen sizes and can display your site horizontally or vertically. SilverServers creates designs that adapt to all screens. Our designs won't just shrink to fit in the space they have - they will change and adapt with size and orientation so that your site is always looking its best.
What is Mobile-Friendly Design?
A mobile web design is responsive as well as being able to be loaded and used easily on a tablet or smartphone. Having a desing that is mobile-friendly will create a great mobile user experienceHere are some questions to ask about your website to know if it is mobile friendly:
Does your site use Flash? (Flash is out dated and is not supported on mobile devices)
Does your page's width adjust to the device's width?
Is the text on your webpages readable on a smartphone?
Are your menu buttons too close together for a mobile's touch screen?
Does your site load quickly on a common 3G connection?
Does each page of your site use a lot of your visitor's precious data – or only a little?
These are some important questions that need to be asked when designing a modern website. At SilverServers, our development team will ask all these questions and more as they create your webpages. We want your domain to be fast and friendly on any mobile device!
What is Custom Design?
Custom design is exactly what it sounds like. When you want a custom website design from our team, we will build it with you from scratch.That process will start with our design team meeting with you for a free consulting session to discuss your site's needs and give you an estimate .
Contact us to get started - or learn more about our Website Design services here on our site!