Anirban Dutta
---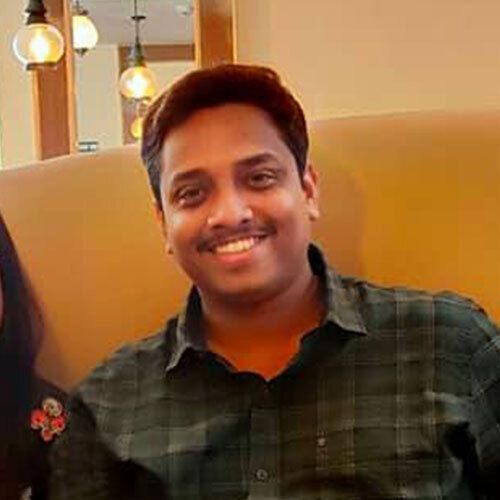 Meet Anirban. He's a skilled HTML/CSS developer who has been working with the SilverServers development team for many years!
When did you start working with SilverServers?
I've been working with the team since December 2014
What's your position, and what do you do?
Web Developer
What are you looking forward to doing with SilverServers?
I wanna work for SilverServers forever.
Where might a client see the work you've done?
As far as work clients might see, I work with the India team with SilverServers to do some basic web design and cutting designs into functional HTML. If you've ever used the "sitejumper" tool, you have seen my work!
What do you enjoy about working with SilverServers?
The team members are extremely helpful. We have learned lots from them. So really grateful to them
What are your interests outside of work?
I basically like to read books, play cricket, and computer games.
---
To meet more of the development team, go back to our Staff page!