Why We Avoid Automatic Posting Tools
January 27th 2022
---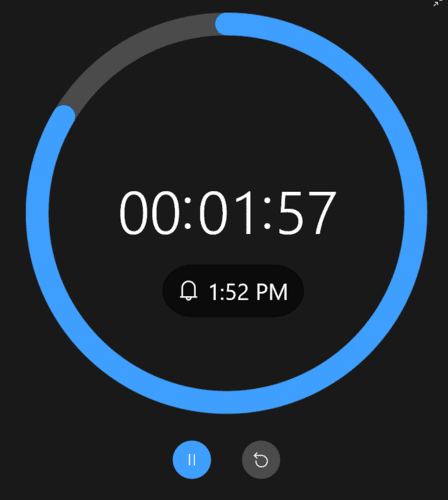 Doing social media for your business can consume a lot of time. Many business owners see the extra time and work as a barrier to getting started, and lots of online tools have appeared as a result. These tools often offer post planning, hashtag research, analytics gathering, and scheduling automatic posts among other features. Business owners and social media managers alike use these features for monthly subscription fees, with varying degrees of success. SilverServers does not use these tools.
Why? One particular feature: automatic posting. As convenient as it is, there are a few significant problems that can arise from the use of a tool like it.
Risks your account & reputation
Most of the big names out there, such as HubSpot and HootSuite, are properly connected with the platforms they allow you to post on. But the risk with cheaper, free, or less well-known platforms is that you may be risking your accounts being flagged for spam or bot activity. If you plan to use a post scheduler to share content directly onto your social media platforms, make sure to read reviews and learn as much as you can about the tool ahead of time. The last thing anyone wants is an account that's banned from sharing content!
Your posts may get lost at sea
Lots and lots and lots of people use automatic posting tools. What they often forget to consider is that (nearly) everyone schedules their posts on the hour or half hour. Everytime 1:00, 2:30, and 3:00 roll around, the number of posts being shared jumps up! If you share your content at the same time as everyone else, you're competing with more accounts than you need to. When using a tool to share your content at certain times, try resisting the urge to schedule it at a nice, pretty time like 3:30, and maybe share it at 3:23 or 3:49 instead. Or just post the content yourself at whatever time is convenient!
Engagement suffers
Social media platforms run on engagement, even when it comes to business accounts and pages. They will reward you for liking, sharing, and commenting on posts from other accounts as much as possible, especially within the hours directly prior to and after you share content. Auto-posters do not encourage a strong routine in doing this. In fact, their whole appeal is that they're "out of sight, out of mind". We have observed that our own posts, especially on Instagram, perform noticeably poorer when engagement with other accounts is not done in a timely and purposeful manner. While every business will have different barriers to cross on social media, this is one that is likely to be experienced by most. Why bother having your content shared automatically if you have to log in and engage with others anyway?
How SilverServers Does It
Because the goal of our new social media program is convenience for the client, our focus is on providing them with high quality work, and avoiding any sacrifices for convenience of our own. This is why we make sure to take the time and care to engage on social media before and after posting, and to respond to comments and messages that come in.
Contact us today for information about our Social Media Services!