How Often Should You Post to Social Media?
April 16th 2021
---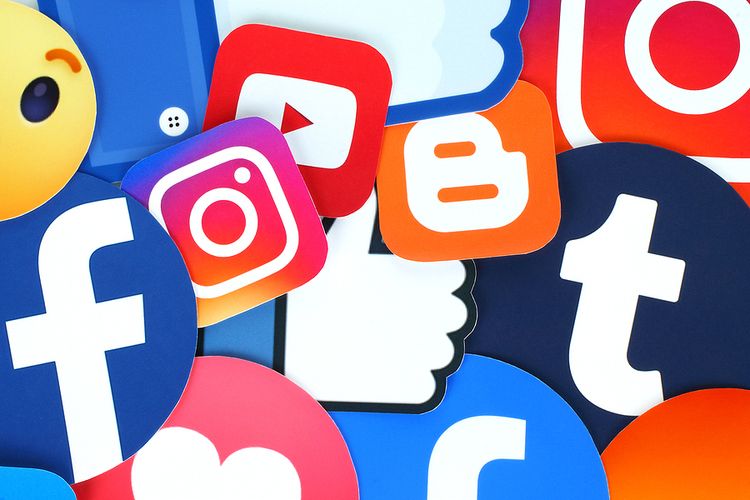 Most are aware that boosting your business's online social media presence comes from posting, but the specifics of when, how often and what to post about may not be so obvious. SEO professionals, SilverServers based out of Kamloops are masters of social media and optimizing your business's web presence. In February they shared a list of three general tips for posting to social media, but in this article they highlight the major social media channels and the specifics of posting.
Instagram - 1 to 2 posts per day
This media titan owned by Facebook is an excellent option for the service industries and any business with a storefront. Generally, one to two posts per day is recommended as well as commenting and saving valuable posts. Instagram's post 'lifespan' is 24-48 hours. This is the period where the post will have the most traffic driven from Instagram's side and engagement is judged.
Instagram has several forms of posts to include Reels, Daily Stories and traditional. It is recommended the user experiment with Reels and Daily stories with the understanding that less Instagram posts may be needed depending on Reel and Daily Story usage. Each account should be analyzed on a case by case basis to determine where the most value may be in posting frequency.
Snapshot:
Organic Posts: 1-2 / day
Reels: 1-5 / week
IGTV: 1-4 / week- Longer than reels, less frequency required
Stories: 3+ / week
LinkedIn - Daily
LinkedIn is a must-have for any professional, especially those seeking to network and grow their contacts. LinkedIn is a platform specifically meant to share information between industries, connect with others in their industry, and even hire from. Because of the way it displays achievements, job history, and skills vetted by contacts, LinkedIn can say more than a resume will about the person. This has made LinkedIn the unofficial digital resume and is a valuable asset for recruiters. It is suggested users post daily. Posts that have higher engagement from comments will see a higher shelf-life of the post and will give it more reach. LinkedIn has a Story feature as well that may be used to give quick updates to contacts. LinkedIn has a Story feature but the daily posting rule should still apply. Feel free to experiment as your mileage may vary.
Snapshot:
Organic Posts: 2-7 / week
Stories: 2-7 / week
Twitter - 1 to 8 per day
Considered both for its simplicity and its character limits, Twitter forces the user to get the point they are trying to convey out right away. Twitter allows for post liking and sharing, called re-tweeting, and has a character limit of 280. However, Twitter reports their average tweet length is 33 characters and less than 1% of all tweets max out the limit. It is recommended tweets be up to 8 times a day at regular intervals.
Snapshot:
Organic Post: 1-8 / day depending on engagement
Facebook - 2 to 14 per day
In the digital age, Facebook is often looked at as a dinosaur, having come about in 2004. Facebook is a multi-media platform centered around the individual and their desired interactions with others, as well as businesses and groups. Facebook excels at giving transparency to a business and allows a business to be contacted by messaging them posting on a community board. Facebook posts are good for about six to eight hours and two to four posts a day is suggested. Boosted posts are also available at a cost but will increase visibility of the post. Like many of the other channels, Facebook has 'Stories' which are quick blips of the poster's day.
Snapshot:
Organic Post: 2-14 / day depending on engagement and availability
Stories: 2-14 / day depending on engagement and availability
Blogging - 2+ per month
Far from dead, blogging to one's website or authorized blogging channel is the king of niche content. If you can think it, someone is probably writing about it. Posts here are more organic, as the site is often owned by the poster. Organic reach from blogs is about two years, and they are long searchable after that, assuming the website has been indexed. As long as the content is valuable, the general rule is 'more is better' and starting with 2+ posts/blogs per month is a good benchmark.
Snapshot:
Organic Post: 2+ / month as long as there is value to the post
Done for you
If you're a busy professional looking to boost your engagement, book more appointments, sell more products or attract more customers, social media is a must. We understand you may not have the time to post. Contact SilverServers for help with your social media marketing services today!
For more related content, check out the Social Media section of our blog!