SilverServers September 2023 Newsletter
September 1st 2023
---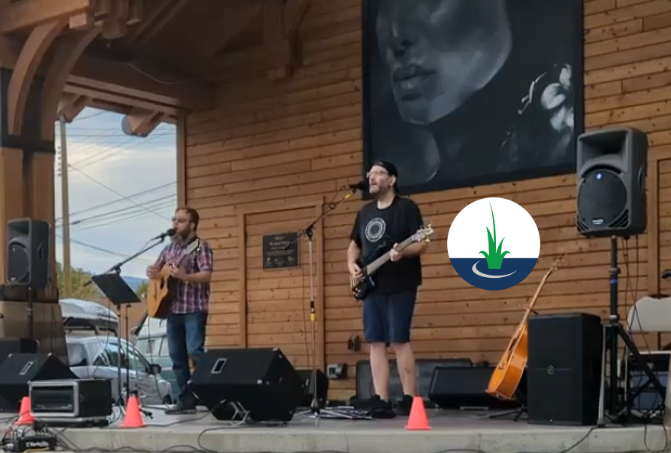 Welcome to the September newsletter with SilverServers! Last month was very smoky in Kamloops, and our thoughts were with many of our clients who were affected by wildfires and smoke. We're looking forward to clear skies this month!
Read on to catch up with our team and find this month's tip!
Email Services for Your Business
If you've ever wanted to have an email address that looks really nice - instead of a Gmail or Outlook address - we can help you out. For many years, SilverServers has offered email services with the Zimbra Collaboration Suite. Recently, we updated our website with more detailed information about what those email services include! Check it out and decide if you would like an email address with your website domain on it.
Website Launches
This month we launched a new website for Quick Tank & Furnace! You may have seen his unique truck during Hot Nite in the City last month - now you can see his website too! Quick Tank & Furnace offers reliable plumbing and heating services in Kamloops that focus on speed, quality, and customer satisfaction. Check out the new domain today:
Rock n Roll
Most of our team loves music, and some of us even create it from time to time. Last month, Mike and Chris's band had a gig in Merritt. Listen to some of their live concert on our Facebook page using the link below:
SilverServers Blog Updates
Our Blog just keeps getting better and better. This month, all of our new articles covered valuable tips for the design and technical aspects of a website. Explore these tips below:
Tip of the Month: Regularly Update Key Blog Posts
Should you update old blog posts? Yes! Regularly updating and enhancing your pivotal blog posts is crucial for maintaining a strong SEO presence. Search engines, like Google, prioritize fresh and relevant content, rewarding websites that consistently provide up-to-date information to their users. By revisiting and enriching your key articles, you not only signal to search engines that your content is current and valuable, but you also cater to the evolving needs and queries of your audience. Additionally, updating posts can lead to increased user engagement, longer page dwell times, and a reduced bounce rate, all of which are influential factors in search engine rankings. In essence, periodic content refreshes ensure that your blog remains a trusted and authoritative source in your niche, giving you a competitive edge in the ever-changing digital landscape.
Thanks for catching up with the team! Please reach out if you have any questions.
---
For past newsletters with their tips of the month, check out the SilverServers News category of our blog!