Social Brows & Lashes
November 21st 2019
---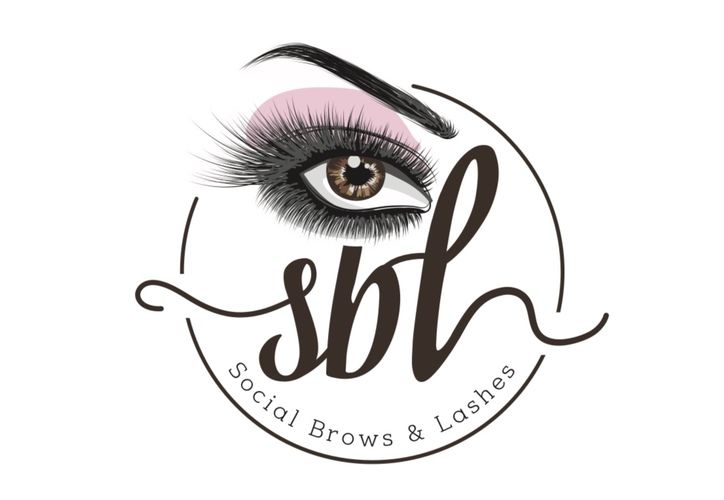 Strong online search rankings do not directly correlate with an expensive, visual-design-only focused website. SilverServers reflects this in its philosophy that a website does not need to have a cutting edge visual design to gain good search engine rankings and bring visitors to the site (and therefore, to the business). In fact, for most small businesses, the return on investment for starting by creating an advanced graphic design for their website is very low, since visitors are more likely to find a business's website through keywords and search engines, not by the visual presentation of the website itself. For many of its more than 20 years in business, Kamloops-based SilverServers has put this philosophy into action. By working with small to medium sized businesses worldwide it creates streamlined and cost-effective websites that focus on a search engine optimization (SEO) first approach to gain authority and healthy, long-lasting rankings.
Social Brows and Lashes is a local Kamloops, BC business that wanted to use their website as a cost-effective marketing platform to attract customers and increase service sales. The SilverServers team helped showed Amber what needed to be done in order to build local rankings and gain local authority in Internet search engines. This client opted to create her initial website using one of our pre-designed web templates in order to quickly and easily get started with building her search engine result presence, increasing awareness, and attracting local customers, as economically as possible. A smart move for a tight budget as the reality is, the most cost-effective way to bring visitors to your website is by focusing on SEO first. Once visitors are regularly discovering your website through online searches, you can begin to add more layers of work into your plan by adding on more visually appealing design and longer content that will wow your visitors and help them find exactly what they are looking for. Ultimately, satisfied users often turn into converted customers.
Social Brows and Lashes, which provides her Kamloops clients with beauty services from lash extensions, lash lift and tints to microblading and chemical peels, launched in September 2018 and is now enjoying some top-spots for her search rankings. Now that she is being found regularly and often, a possible next step may be to work collaboratively with SilverServers graphic design team to invest in a custom website enhancing her businesses brand and online esthetics!
If you want similar results, contact us at SilverServers. We want your website to stand out not only from a strong technical standpoint but also through engaging, authoritative content. Whether your budget allows for custom website design or a pre-designed web template, we will pair your site design with our up-to-date search engine optimization practices to positively affect ranking growth and customer engagement.
If you already have a website that looks great but lacks in rankings, then check out our cost-effective Grassroots SEO program. This financially accessible program allows smaller businesses like Social Brows and Lashes, to build strength and authority in organic Internet search results and ensure effective navigation flow, quick web loading speeds and mobile-friendly designs.