How to Find Keywords for SEO
December 17th 2021
---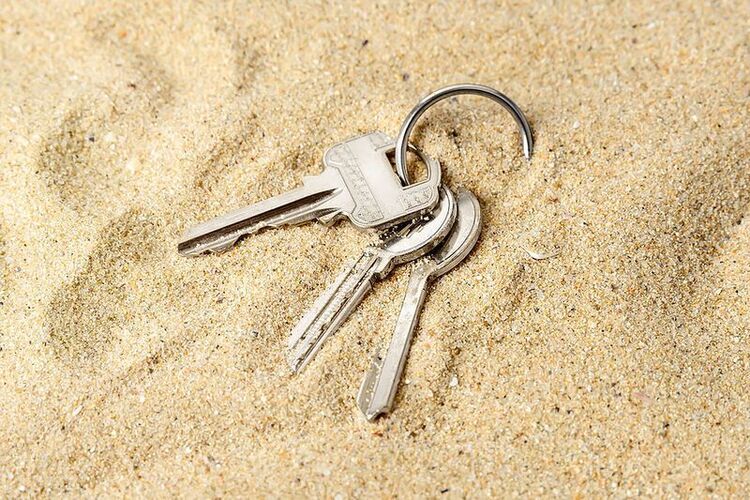 Keywords – seemingly magical phrases plucked from the universe intended to boost traffic to your website. If you want to know where to find these mysterious words for the benefit of your business, we can help. At SilverServers, we are SEO consultants who help small and medium businesses start ranking in search engines.
Before you can rank, you have to decide what you want to rank for. This deserves some research before choosing. While you may be tempted to casually pick the words you think will fit best, an educated approach will pay off in the end. Knowing what people actually search for is the key to successful keywords. Here are five places you can find keywords for your SEO plan:
Google Search's Autocomplete
Start typing in the Google search bar – as you begin to type a keyword, you'll see a list drop down of other predictive guesses about what you're searching for. The keywords that show up in this dropdown list are real keywords that people actually use. Instead of hitting "search," grab a pen and paper and make a note of all the relevant keywords in the list.
People Also Ask
Directly below the Google search bar is a box titled, "People Also Ask." To find long-tail keywords and relevant questions relating to your subject matter, this a great source of ideas.
Related Searches
At the bottom of the search results page you'll see a "Related searches" section that has similar keywords to what you initially searched. Similar to the autocomplete feature, this area uses real keywords. Make a note of these keywords, and add relevant ones to your list.
Google Search Console
Google Search Console is a free web service designed to help optimize your website's Google search presence. If you're running a business and don't have a free Google Search Console account set up yet, you should. Unlike Google Analytics, which shows a plethora of data about your website's audience, Search Console focuses on how your website is performing in search engines. It is extremely helpful, and did we mention, FREE. Under the Performance tab, you will see all of the keywords you have shown up as a result for, as well as the number of visits you received from each keyword. Any relevant keywords you're showing up a lot for, but not getting clicks for, might be keywords you want to add to your list.
Google Trends
This free tool lets you see trending search topics and keywords. Open it up, enter your industry keywords or an industry topic you want to know the popularity of, then add any relevant keywords to your list. It's as simple as that.
In case you hadn't noticed all five of these handy places to find helpful keywords are free to use! They will cost you nothing but can potentially offer great rewards. If you can see the potential benefits, but don't have the time or desire to do the research, reach out to SilverServers and ask us about our Grassroots SEO program. Chances are we have a package that's a perfect fit for you and your company website.
Now that you've learned how to compile all the relevant keywords for your business, the next step is learning how to pick which keywords from your list to use. That is a topic for another article, so stay tuned and let us know if you need any help compiling a list of keywords to focus on.