How To Write Your Website's About Us Page
July 24th 2017
---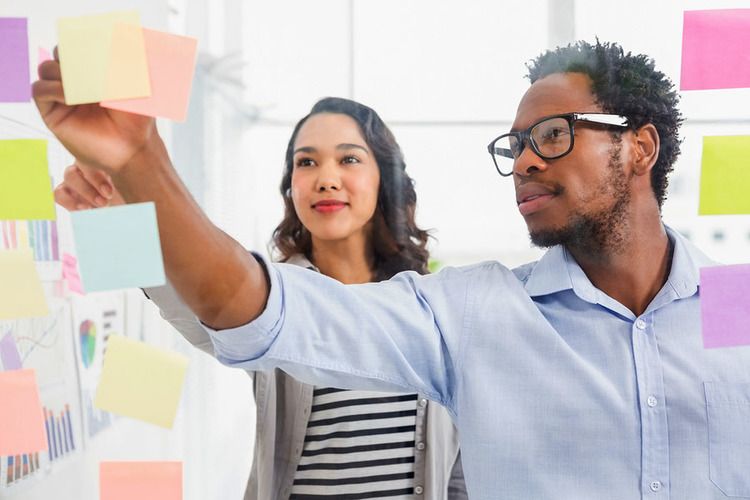 One job I do a lot of with the Kamloops and website development company SilverServers is writing and optimizing page content for our Grassroots SEO program clients. I enjoy it because I've had to learn how different industries work so that I can create interesting, helpful, and true-to-the-company articles for the public to read. It has been intriguing to do so much research on so many topics. However, as I'm searching for information on company websites out there in the internet, something I see often is About Us or About Me pages that don't actually explain anything about a company. Since these pages – by whatever name they might go by on your website – are useful to both search engines and people, I want to share a few tips for writing them well.
Identifying Information
The first thing an About Us Page should include is the important identifying information of your business. It should help either a search engine or a human be able to clearly and simply recognize who you are, where you are, what your service area is, what industry you work in, who your potential customers are, what you do in that industry, and what makes you different from your industry. The quicker that clarity is achieved, the better. Should this advice stop you from adding more than that information? No!
What Makes Your Company Unique?
After writing the important information, this page can be used to help people understand your style or the way your company does things. It can be used to communicate your brand and what makes you unique. Depending on what you do it could contain a company history or a description of your services. It could contain specific testimonials or stories. It could be where you write your company beliefs, culture, mission statement, or goals. For a small company it might even work to add a couple employee pictures and profiles. This page can include pretty much anything about your company! The key is to make sure things are in an order of highest to lowest importance.
As I mentioned earlier, the first thing on this page should be your highly important pieces of information. These are the descriptive keywords that identify your company. An example would be, "SilverServers is a website development and SEO company from Kamloops that offers web solutions for small to medium businesses all over the world". Once a statement like that is out of the way you can start writing more information. Think of it in order of importance. Put the most useful info first and progressively add the next most helpful item next.
I Don't Have or Need an About Page
What do you do if your website doesn't have an About Us page? The simple answer would be to create one – but there are many situations where a website doesn't need one of these pages. If you don't need a page like this, you should follow the tips we posted in our article about feeding your website quality content. You can check out that article, but to sum it up ensure that every page, post, and article on your website begins with the info that an About page would have. But write that in nicer sentences that flow into your content.
These tips for your About page will help people know if they need your services as well as helping Google know if they should send a searcher to your website. SilverServers has an About page, if you need an example. Notice that it contains all of the information we talked about. If it only contained the lyrics of our team members' favourite songs, then Google wouldn't know what we do! It definitely wouldn't rank, although it would be fun to tell the world our favourite music.
Find more articles about Content Writing for your website and SEO.