We've Got A Pulse!
February 16th 2016
---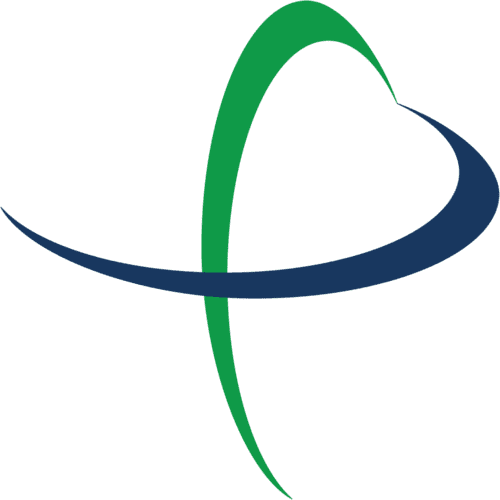 SilverServers is proud to announce a new addition to our website hosting and management features for our clients in Kamloops and world-wide: The Pulse Monitoring System. SilverServers is dedicated to the ongoing quality of our client's websites and Pulse will go great lengths to helping that end.
Pulse is a full featured, robust and growing server, website and network monitoring software suite. I hear what you're thinking, aren't there lots of those programs out there already? Why not just pay an exorbitant amount of money for one of them? Well SilverServers likes to do things ourselves! Our unique custom server environment makes it hard to find a monitoring system that can adapt to all of the requirements we have. Instead of trying to make one work, we took it upon ourselves to make one. After some months of testing and hard off the clock work, Pulse was born!
Pulse is a dynamic server uptime, status and service checking system. It visits every domain in our network and ensures that all websites and services are up and running properly. The system is constantly overseeing all actions within the network and aggregates stats like uptime, port status, server/website loading speed, bandwidth usage and server history. All data is available in a connected administration system that can send out emails and SMS notifications to users about the health of their website within seconds of finding a problem. Pulse has fully configurable browser notifications, displays and sorting for live views of any website in the check list. At the moment Pulse is capable of performing over 200 checks per minute, allowing over 10,000 checks every hour to be completed.
Here are just some of the services and information Pulse can watch over:
HTTP/HTTPS status
FTP/SFTP/Telnet/TFTP and other file transfer protocols
IMAP/IMAPS/POP3/SMTP email functionality
Server Hardware Status information
Uptime/Bandwidth history information
Server security information
Pulse can also take various actions depending on the information it finds. In response to a service being down, Pulse can automatically restart it. Repeated attacks on services can be automatically blocked by IP address without user intervention. Pulse can even give you an educated estimate on when Google last crawled your page and what it found.
Another small yet powerful piece of the Pulse system is the Fully Monitored Recursive Information PHP Error system, or fMRI for short. This system is installed on sites that use SilverServers GrassRoots SEO program, and automatically detects and notifies us of any PHP errors that happen to occur. Within seconds of the error occuring, SilverServers gets a notice with all pertinent information supplied. Errors can be analyzed, fixed and reacted to without requiring anyone to be involved. Errors that are reported can range from basic PHP errors to customizable message errors at specific points of work in your website's code. Do you want exact information from when a user failed to add a product to your cart? How about why a user can't log in to their account? Perhaps your contact form is being spammed and you'd like to find out some information about why? No problem, Pulse can be configured to check specifically on these pieces and give a robust answer as to why with little effort from a user or webmaster.
Already we've found Pulse and fMRI are valuable tools in identifying hackers and types of attacks being perpetrated on a domain/server as well as basic server and website information. All of the data that Pulse keeps on a website can be compared, analyzed and archived to build a long standing picture of the health of your domain.
If you aren't happy with your website or the monitoring system that keeps it healthy, please email support@silverservers.com and we'll be glad to help!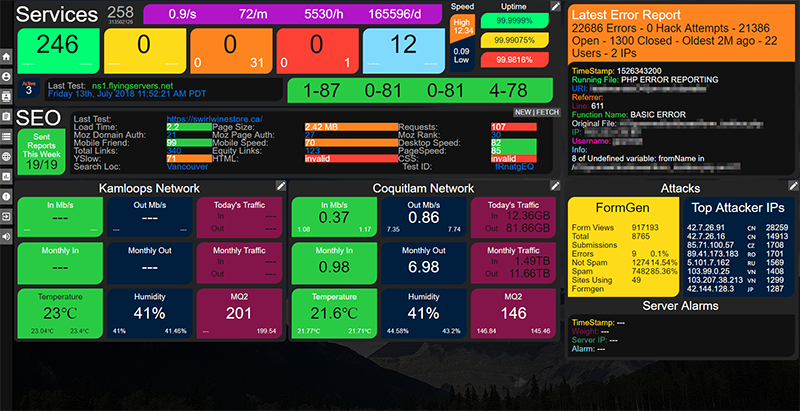 Check out more of our Website Hosting articles!