What Is No-Code?
June 2nd 2022
---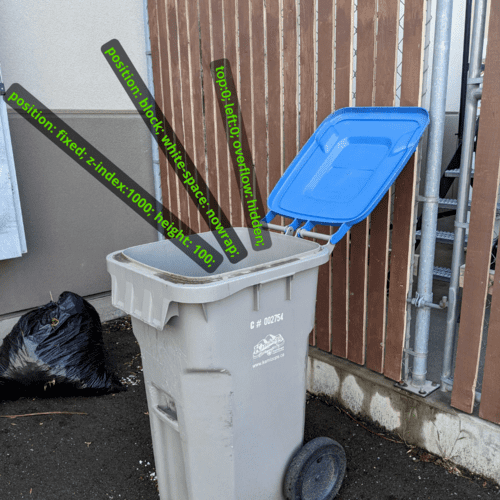 Whether you're a veteran business owner or in your start-up phase, in this digital age the first place customers go is your website. SilverServers wants to build your success. Even if you don't want to learn any coding or technical pieces to keep your website looking sharp, there are options with absolutely "no-code".
With the advancement of technology and software, a no-code movement has emerged. What is this no-code movement that is sweeping the internet? Programs have now been developed where you, a third party designer, or an employee of yours, can build, add to, or edit your website with ease. Using visual tools and oftentimes drag and drop functionality, even those who might have no interest in (or comfort with) programming, can piece together a good looking website/workflow for collaborations.
Why Use a No-Code Environment
Reasons to use a no-code environment include: having a startup business that needs to be lean in its expenses, wanting to empower citizen developers, and to build proof of concept and prototypes quickly and easily.
When starting a business, being frugal in all your expenses means more cash flow and money in the bank, which is a good marker of success. Not having to use a high-price web developer unnecessarily may be good practice for some startups. To get off the ground you need a minimum viable product without huge investment or time commitment. No-code is an excellent way to do this.
Business owners and the public in general may feel a great sense of accomplishment when they can create something on their own and stay self-sufficient. No-code allows more people - and especially young entrepreneurs and creatives - to realize their ideas easily. Many who may be non-technical might have suggestions for internal tools and improvements, and no-code empowers them to show what they have to offer.
When companies or organizations need to have a viable prototype or create a proof of concept for a client/customer's area of interest, no-code is an easy way to produce these fast. Being able to move forward swiftly with the unique aspects of a product or concept means testing and market research are done efficiently. No-code also lets users test different versions or variations, and the user interface of applications/programs.
No-code is not for everyone or every situation though. There are disadvantages, and many users would benefit more from low-code or more traditional, in depth web development.
Disadvantages of No-Code
One drawback is that users have less understanding of the software, including the available features and functions of the chosen no-code platform. Each project is different, and therefore finding the exact no-code program needed can be tedious and drawn out. If it isn't immediately obvious that the platform being used doesn't offer a certain function, the result can be lost time, and consequently, lost money.
Another disadvantage is that when using no-code you don't own your source code. When considering scalability or security, you may find it difficult to move away from a no-code program. Switching to a new no-code platform or moving away from no-code completely may cause a lot of headaches and financial investment. Such drawn out processes are not always in the best interest of the business owners or individuals behind an idea.
Popular No-Code Platforms
Some of the most well known no-code platforms are ClickUp and Airtable, both used for productivity and for project/team management. Coda and Bubble.io are often used for web app development, with Coda's focus on spreadsheet-style internal tools for businesses, and Bubble.io's on more styled, front-facing applications. Wix and Squarespace are common, low-cost no-code programs for website development.
SilverServers is experienced with Wix and similar no-code website builders. We can work with you to make a plan no matter where your no-code needs are!
Contact us today for a consultation to see if no-code may be a good fit for your project!
Check out the Website Design section of our blog for more tips and insights!