Saibal Roy Chowdhury
---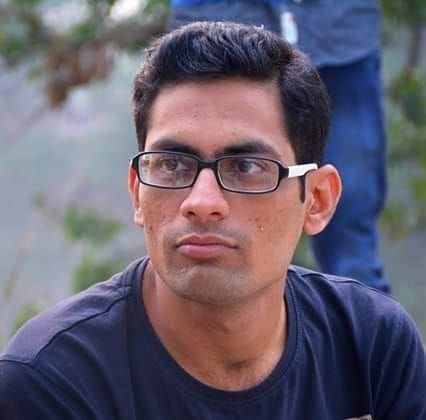 Meet Saibal. He works as part of the development team. Primarily, he helps with HTML and CSS development, but also assists with other projects too!
When did you start working with SilverServers?
I started working with SilverServers in August 2018
What's your position?
I'm a web devoloper. Most often I turn website designs into HTML and CSS code.
Where might a client see the work you've done?
I've created designs for many of our clients. One recent example is Phil's Towing.
What do you enjoy about working with SilverServers?
I like having the opportunity to use my skills.
What are your interests outside of work?
Outside work I watch football matches, enjoy going out, and listen to music.
---
To meet more of the development team, visit our Staff page!