SEO Case Studies: Small, Consistent Changes
March 28th 2022
---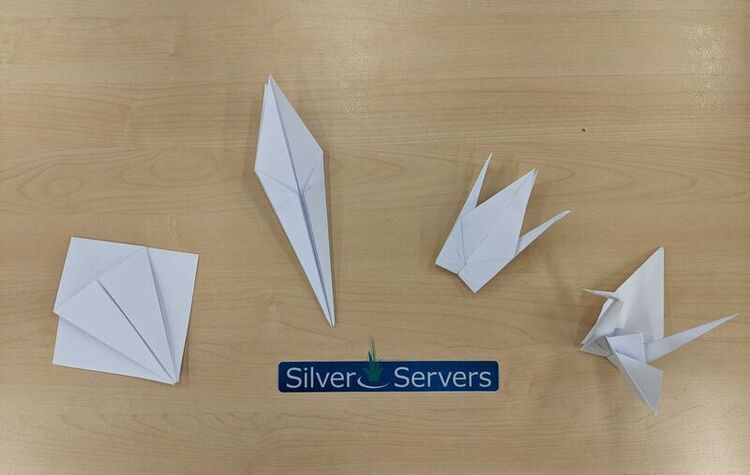 Over the past few years, Google has continued to remind business owners and SEO agencies that the best way to conduct Search Engine Optimization (SEO) is by making small, simple, and consistent changes to a website. At SilverServers, we follow that principle to create measurable successes for our clients.
Here are a few case studies showing that following Google's methodology can work!
Mile Zero Denture Clinic:
Mile Zero Denture Clinic's website was still fairly young when they moved to SilverServers. It took a long time of following Google's "small, consistent changes" principle before it gained traction. After a couple of years of consistent-but-small growth, it began to grow significantly.
To increase traffic to their website, Mile Zero needed a more robust blog by which to inform their audience. SilverServers worked with Mile Zero to establish a thoroughly constructed, SEO optimized blog that —with years of consistent effort— has strengthened their search engine authority for relevant searches. Thanks to their adherence to our Grassroots SEO program, international website traffic increased, which bolstered local traffic as well. Since implementing small, consistent changes, Mile Zero has consistently ranked first on search engines for local searches related to dentures. Mile Zero is a prime example of how small, properly implemented, and consistent SEO changes can build positive long-term results for a business' online presence.
Collins Counselling:
For approximately two years, Collins Counselling's website sat on page 4 when potential clients searched for "counselling services Kamloops" or similar keywords. Recently, SilverServers implemented some simple but effective home-page adjustments to the keyword balance, density, and placement — boosting the company's rankings to the top of page 3 almost immediately. Due in part to collaborating closely with Collins Counselling, SilverServers was able to maintain the brand message and website aesthetics, while making much-needed improvements behind the scenes. Counselling in Kamloops is quite competitive; ranking locally for certain keywords can be difficult. Ranking at the top of page 3 isn't great on its own, but an increase of nearly 15 rankings with only a few simple adjustments, and the potential for future growth that it shows is notable! With more relevant keywords present in website content, (which is a small change) and higher rankings in search results, companies have a better likelihood of receiving the website traffic they need.
OKV Electrical:
Similar to Collins Counselling, OKV Electrical's website was stuck on page 3 of search engines until SilverServers got involved. SilverServers identified the issue and suggested small and simple changes to OKV Electric's website, such as researching relevant keywords and replacing headings with valuable and highly used keywords. After implementing a few simple changes, OKV Electric increased its rankings from 32nd to 13th. Now, OKV Electric's website speaks better to their customers and increases organic website traffic from keyword searches.
Search Engine Optimization does not always require large and sudden changes to your website's content. Using tried and true techniques recommended by Google, SilverServers continues to use precision SEO modification to improve our clients' search engine standings. These relatively tiny changes made measurable results within a short timeframe: allowing clients to reap the benefits of increased relevant traffic. Contact us today for a free no-obligation website SEO test and find out how you can optimize your site!