Mobilegeddon - April 21st Be Ready
March 31st 2015
---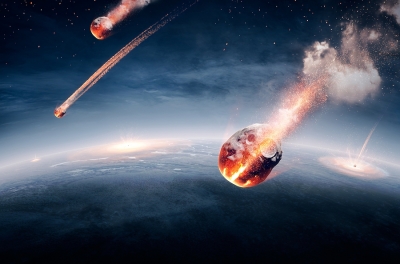 Some time ago Google started sending out emails to website owners suggesting they need to update their website to be mobile friendly. More recently, Google announced a major change to their search engine algorithms that will put heavy emphasis on mobile optimization starting on April 21st. Some in the industry are calling this update "Mobilegeddon" in anticipation of the fall-out that non-mobile friendly websites will face.
Most of us in SEO land already know that the big search engines have been looking at websites to determine if they are optimized for use on smart phones, tablets, netbooks and other mobile devices. At SilverServers we've seen a notable uptake in website traffic for clients that have taken advantage of our new responsive design program. It is estimated by some that less than 10% of the websites today are ready for the changes. Many of the website owners and even website designers we've been talking to these last few months seem ambivalent to the changes. Considering that estimates are that over 60% of website traffic is on mobile devices and it's still growing quickly, I find it shocking that website owners are not more concerned.
So how do we help our clients websites become mobile friendly? The first thing you should know is that we've trained our team on the skills and have spent the last year and a half building high quality responsive design websites that meet Google's requirements. Responsive design is the mobile-friendly technology recommended by Google. From our experience in building websites using this technique, we have come to understand and agree with Google's choice. To do this properly, we have found it is best to rebuild most sites from the ground up. In the past building a website was a single design. Now it's a whole range of designs as your site will end up looking different on each device that views it. It's a lot of work but the results are worth it.
Of course, the proof is in the work. If you're reading this article it should be just fine on your mobile device. For more examples of our work please give us a call (our number is at the top of the page).
Read more about SEO Tips and News here on our blog!
Build Me A Responsive Website Please!