SilverServers Website Launch - February 25th 2015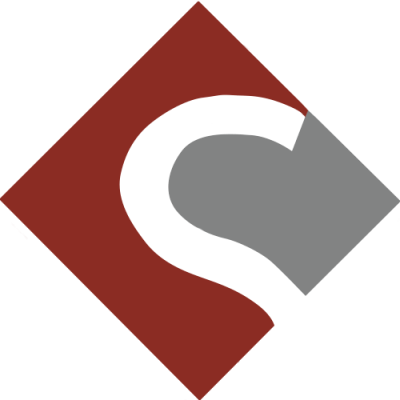 It's the classic story where the shoemaker's wife goes barefoot, or the automotive mechanic's car won't start. Ever since we dug deep into learning how to build websites that are fluid across phones and tablets as well as computers, we needed to apply these techniques on our own site. Creating a mobile friendly website is a lot more work than you may realize. Instead of producing a single website, we're now producing at least 5 or more websites that are automatically resized and rescaled depending on the size and orientation of our visitors' devices.
Seeing as we also provide many clients Kamloops content management systems, we decided to take the opportunity to update our own CMS to take advantage of some of our newest tools. The article system (often referred to by clients as the blog) is one of our favourite go-to tools, fitting into all sorts of roles, which has become the main focus of our new site. Our search engine optimization and marketing philosophy is to focus on regularly providing visitors with new, honest content. By focusing on quality content for humans, we have found that most of our clients websites benefit from increased organic search engine rankings in areas that are important for their businesses.

The next feature that we feel is really important is to treat each page as an entry point into the website. A lot of websites are still developed with the concept that visitors will land on your homepage first. As we monitor the Google analytics for many of our clients, we have found that this is often not the case. Search engines today generally index your whole site and try to send visitors to the one that best suits their interests. The most important page on your site is the one that visitors land on the most. Therefore we like to include our image slideshow on all pages so that everyone coming in can see what we're up to.

Finally, something that we feel is important for the majority of our clients, including ourselves, is the "keep it real" concept. Using real photos of our own team with a little bit of our own personality included, we dediced to showcase who we are right in the slideshow along with our general messages. Perhaps the images are not the usual super polished corporate style that are often seen on the web; but in truth, that is who we are. We're a bunch of Kamloops geeks that like to do the best work we can for our customers while having a little bit of fun along the way.